The Commander of Maoist group Milind Teltumde has been killed in the ambush in Gyarapatti jungle of Gadchiroli district on Saturday. Teltumde was head of Maoist group of Maharashtra, Madhya Pradesh and Chhattisgarh and had Rs 50 lakh prize on his head.
Gadchiroli police killed 26 members of the group. The police have established identity of Teltumde on Sunday.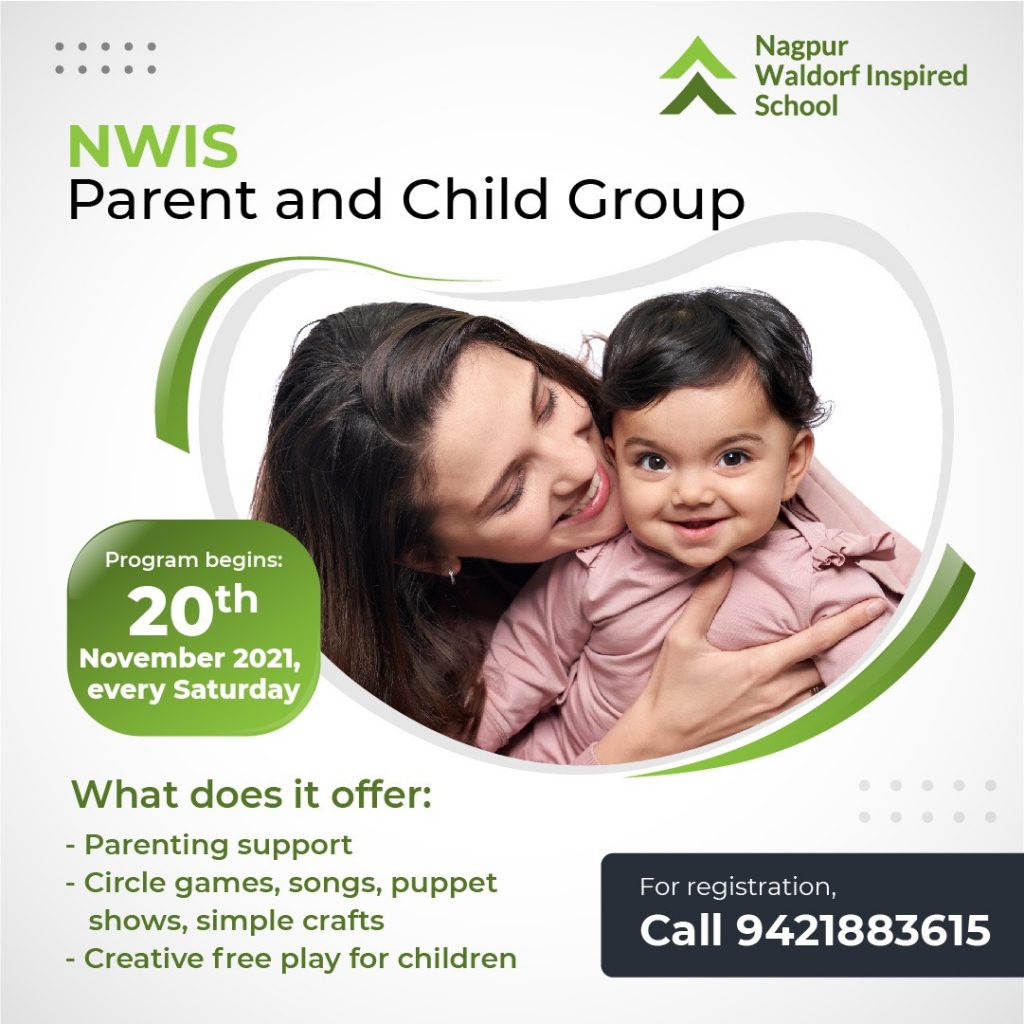 Gadchiroli police had received information about movement of the outlaws through jungle bordering Chhattisgarh-Maharashtra and Telangana. The search operations were undertaken on Friday night and they succeeded in eliminating 26 naxalites on Saturday. None from the police force succumbed to their bullets.
Four injured police personnel were airlifted and admitted to a hospital in Nagpur. They are being treated here.
Teltumde was involved in riots in Bhima-Koregaon a few years back. He is also under scanner for activities of urban naxals in Maharashtra.