Police in entire Maharashtra has been alerted, following violent riots that erupted in Amravati, Nanded, Malegaon and Bhiwandi on Friday.
The situation is stated to be under control. Curfew has been imposed at least for four days in Amravati. Additional police force has reached there to control prevent further deterioration in the situation.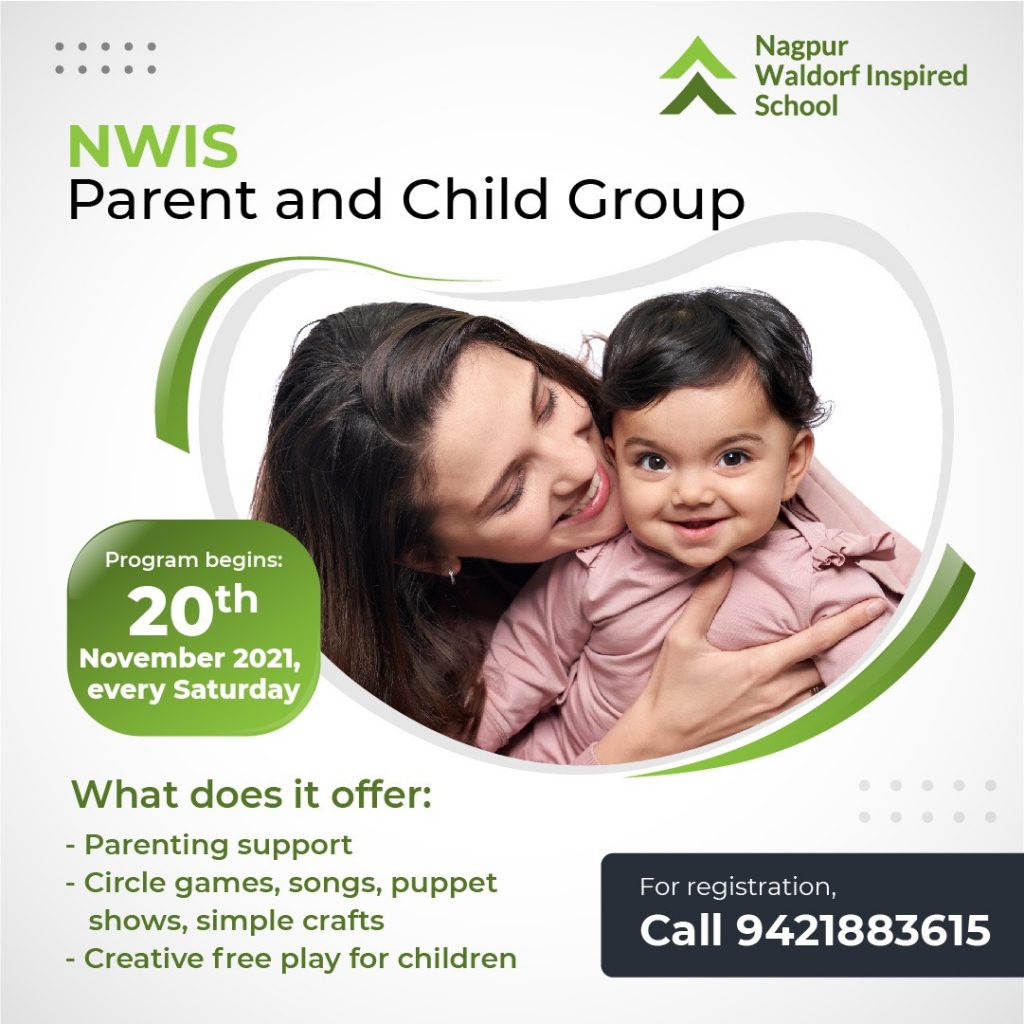 Sporadic incidents of violence were also reported from Yavatmal.
Meanwhile an anonymous telephone call at Bandra Station has alerted Railway Police Force. The caller spoke about plan to carry out bomb explosions in Mumbai.
Entire police force has been alerted in the state. Two senior police officers have been sent to Nagpur to look after situation in Amravati and Vidarbha region.