The Health Department has launched a campaign to create awareness about Pneumonia from November 12 till February 28, 2022 regarding management of the disease in the childhood for reducing it.
Dr Dipak Selokar, District Health Officer, said, the proportion of deaths due to this disease is more in children and it is to be reduced to three per thousand in 2025. The symptoms of Pneumonia in children are: Cough, fast respiration, temperature, pulling up of chest inside etc.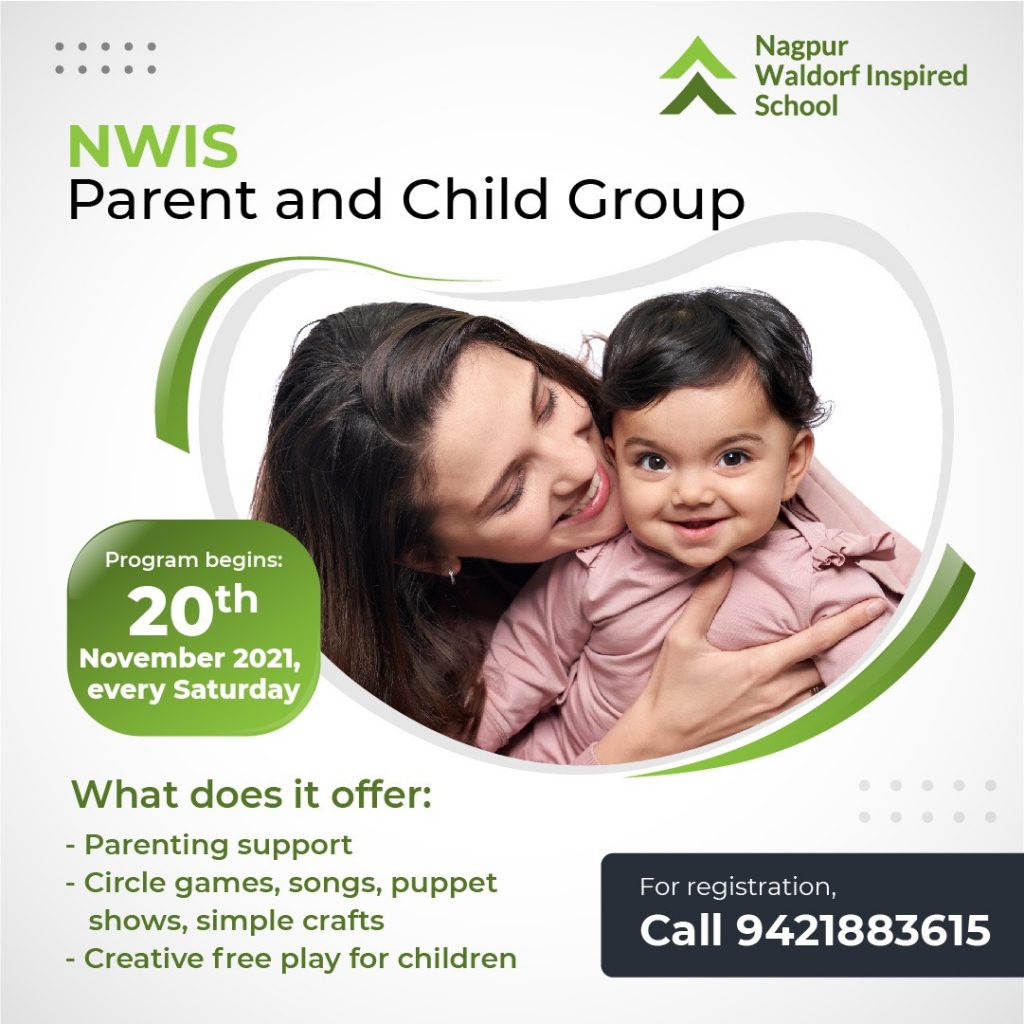 He asked parents to consult doctors if found such symptoms in children while women should feed them only with breast milk for six months. They should also make vaccination by visiting health centres.
The team workers would make door-to-door visits as part of the campaign to guide the parents and remove misunderstandings about the disease. Dr Selokar added.