A registered body of Hoteliers of the region, Nagpur Residential Hotels Association (NRHA) celebrated Diwali get-together with family at Madhuban Village Farm & Resorts near Katol.
Tejinder Singh Renu – President, Prakash Trivedi – IPP, Deepak Khurana – Secretary, Vinod Joshi – Treasurer and Nitin Trivedi – Joint Secretary of the NRHA welcomed the guests and the Laxmi pooja ceremony was performed by the seniors and lady family members.
Members with family enjoyed games like; carrom board, pool-table, Table Tennis, Football, spoon & marble race, and housie were conducted by NRHA for its members, which were enjoyed by all with great enthusiasm. Likewise, NRHA members also enjoyed Adventure sports, Swimming, and rain-dance with music.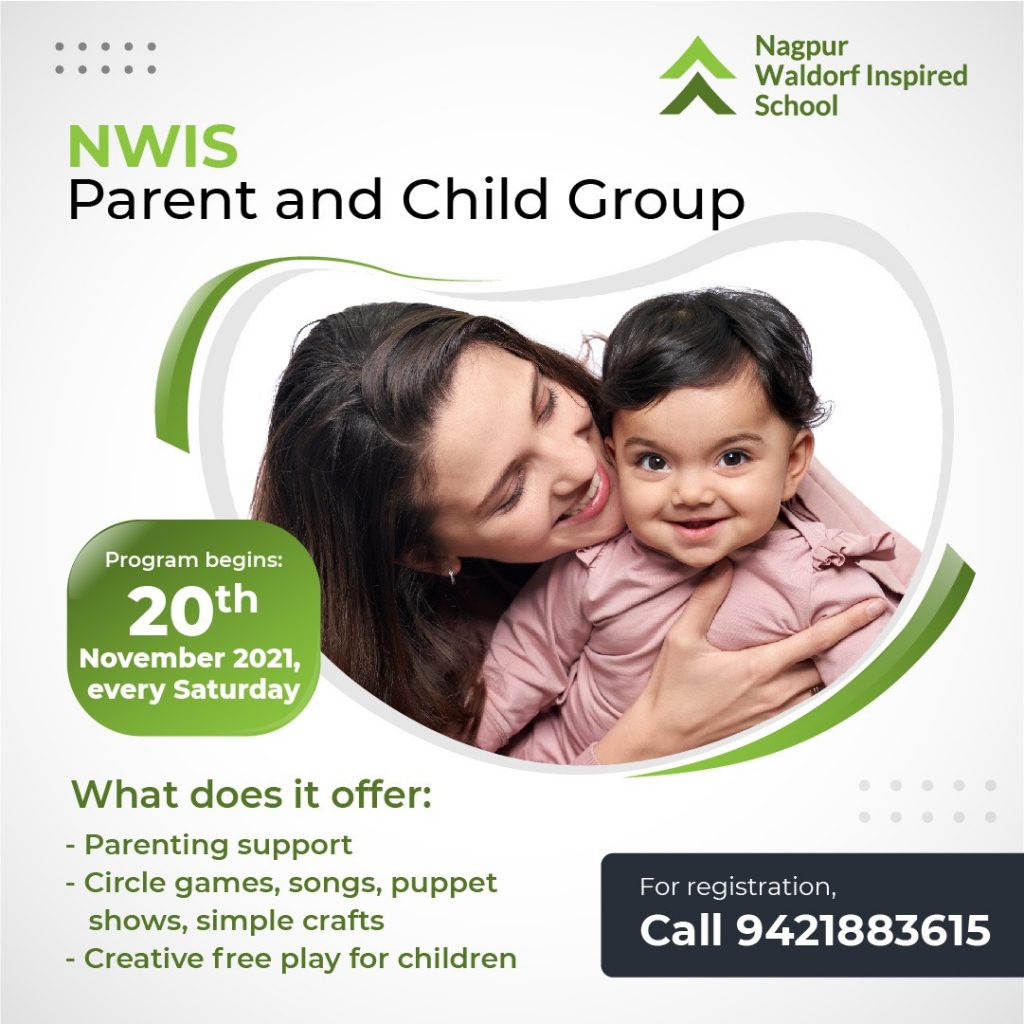 Prominently present in this Diwali get together with family were NRHA Members Ajay Jaiswal, Rishi Tuli, Vasudeo Trivedi, Vijay Chaurasiya, Vishal Jaiswal, Murtuza Fidvi, Sharique Hafiz, Nitin Mehta, Vivek Trivedi, Chandrakant Chaurasiya, Vijay Sawarkar, Swapnil Warambhe, Neeraj Malhotra, Manoj Awachat, Rajesh Dhiran, Hrishikesh Wachasunder, Harshit Agrawal, Vaibhav Garse, Milind Trivedi and others.