Maharashtra National Law University (MNLU), Nagpur, in collaboration with Maharashtra State Biodiversity Board (MBBS). Nagpur, organised a two-day international webinar on "Access and Benefit Sharing: Sustaining Indian Biodiversity" here that concluded on Saturday.
In a round-table session on second day, stakeholders and academicians deliberated on five themes of the webinar: Biodiversity and Human Rights, Stakeholder Participation and Role of contribution of CSR, ABS Legislation in India, Analysing the Role of Judiciary in Assuring Distributive Bio-Justice and Sustainable Development.
While addressing the valedictory programme, Dr Shriram Panchu, Senior Advocate of Madras High Court,, who was the guest of honour, expressed his concern over delay in implementation of Access and Benefit Sharing (ABS). He cautioned about the imbalance among inequal stakeholders and representation of marginalised parties.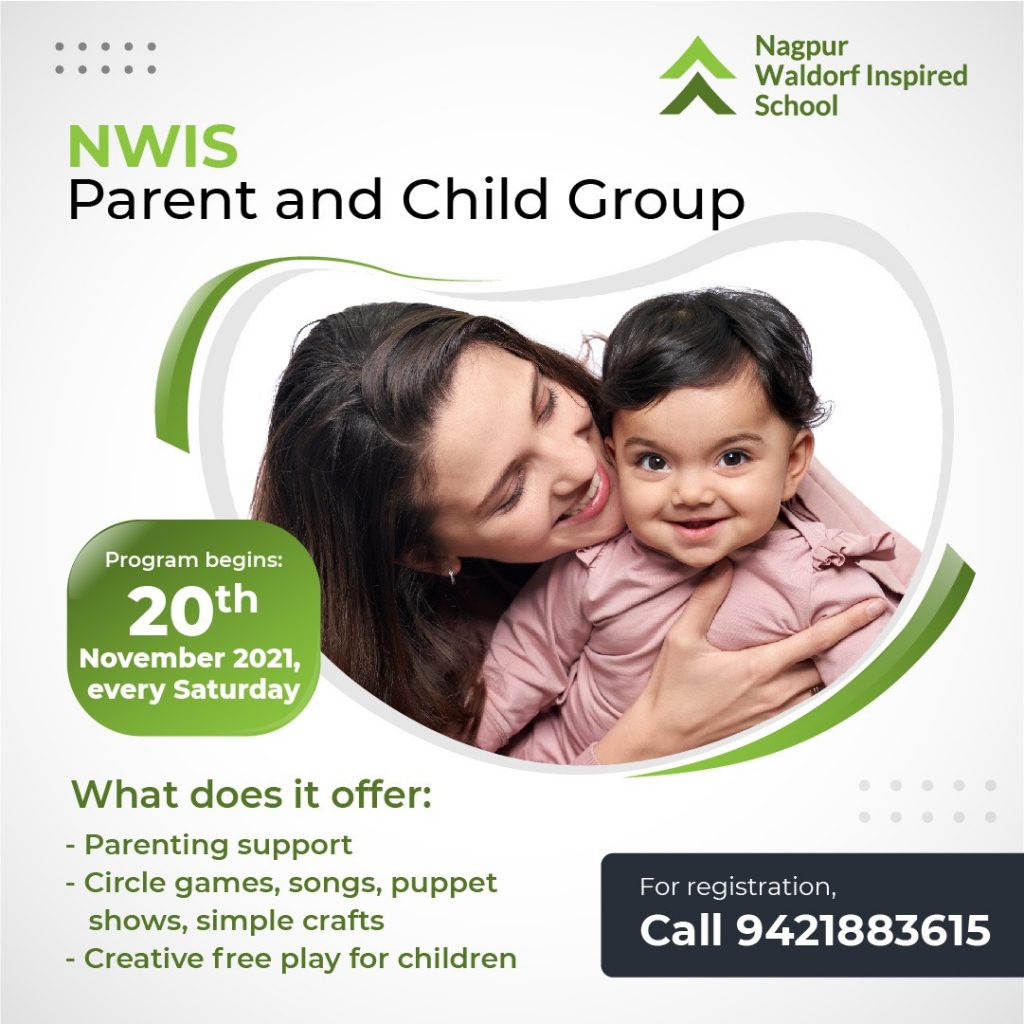 Prof (Dr) Vijendra Kumar, Vice-Chancellor of MNLU, highlighted the success of the webinar in linking laws with contemporary socio-economic and political issues while Pravin Shrivastava, Member-Secretary of the board, deliberated on the complex policy issues surrounding biodiversity as well as ABS.
Dr V B Mathur, Chairman, National Biodiversity Board, apprised the gathering of issues of multiple interpretations, difficulties in implementation of the Biological Diversity Act (2002), dangers of biopiracy, challenge to traditional knowledge among other issues.
Dr Sheshrao Patil, Chairman of MBBS, expressed his views on Biodiversity and Human Rights.
The chief guest in absentia Aditya Thackeracy, Minister for Tourism, Environment and Protocol, communicated a message that Maharashtra has become the only state to have been conferred with 'Inspiring Regional Leadership Award' for Climate Action at the 2021 united Nations Climate Changer Conference (COP26). This award is a testimony to the government's emphasis on collective efforts and meaningful actions to work on the global issues of climate change, he added.
Trishla Dubey gave a valedictorian review of the webinar and proposed a vote of thanks.