The Cyber Crime in Nagpur increased exponentially during COVID-19 lockdown by 46.09 per cent in 2020 revealed in an RTI query.
During lockdown, the online transactions increased in the city thus the users became easy targets. The information of cyber crimes reported from 2016 to September 2021 was sought by RTI activist Abhay Kolarkar.
According to information, the usage of online transactions suddenly increased during the lockdown.
The data revealed that 243 cases of cyber crimes were registered in 2020 as compared to 112 in 2019. In 2016, the city reported 96 cases of cyber crime, 81 in 2017 and 108 in 2018.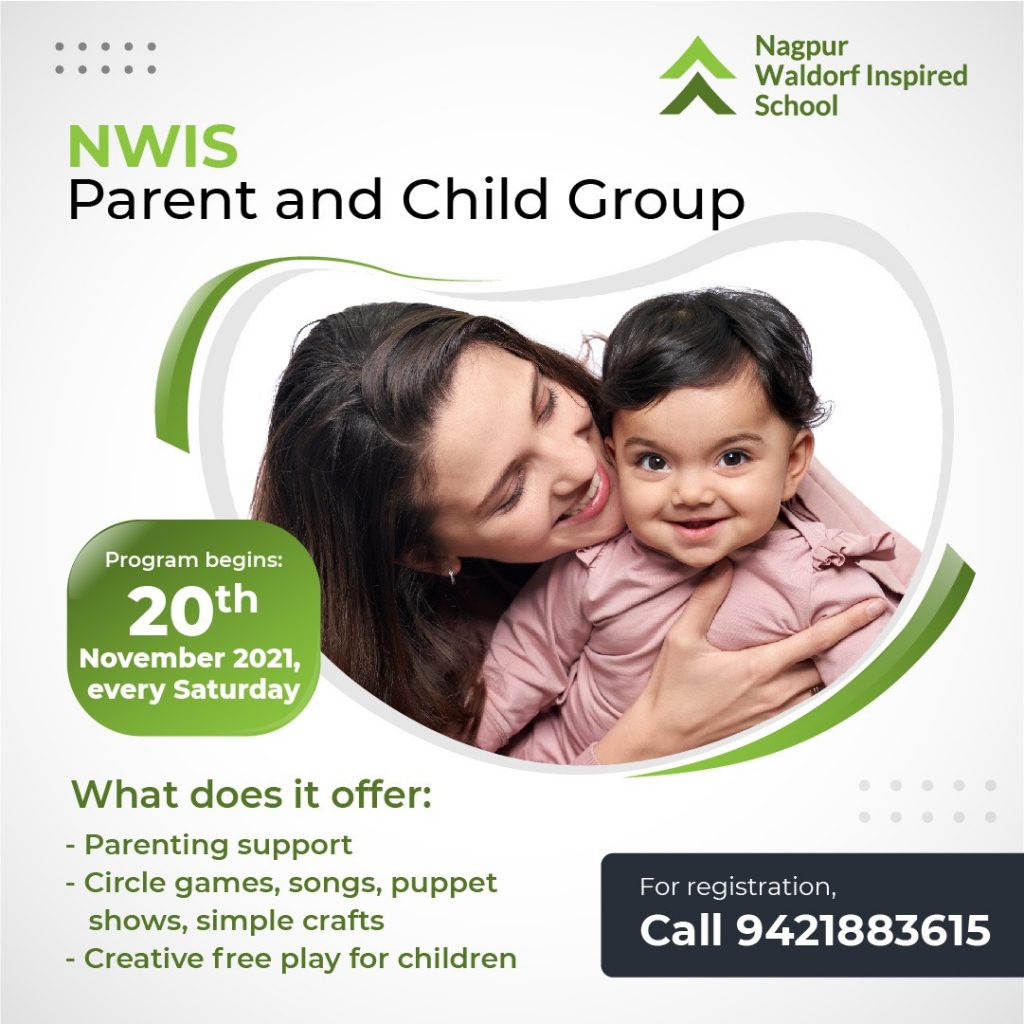 Cyber thieves on pretexts of jobs, online offers, Know Your Customer (KYC) verification and social media profiles began targetting people. In some cases, it was noticed that the fraudsters created fake websites providing jobs and medical aid to Covid-19 patients and also selling PPE kits and food on these websites. Some senior citizens were duped on the pretext of KYC verification related to bank accounts, the RTI reply stated.
The data showed that the cyber police of Nagpur managed to detect just 229 (28.87 per cent) cybercrimes in the last seven years as against reported 793 offences. A total of 159 cyber thieves were held by the police from 2016 to September 2021.