Purti Super Bazar a unit of Central India Madhyawarti
Multi-purpose Co-operative Society Ltd, Nagpur has
recently organised its 22nd annual general meeting
(AGM) at Scientific Society, Laxminagar.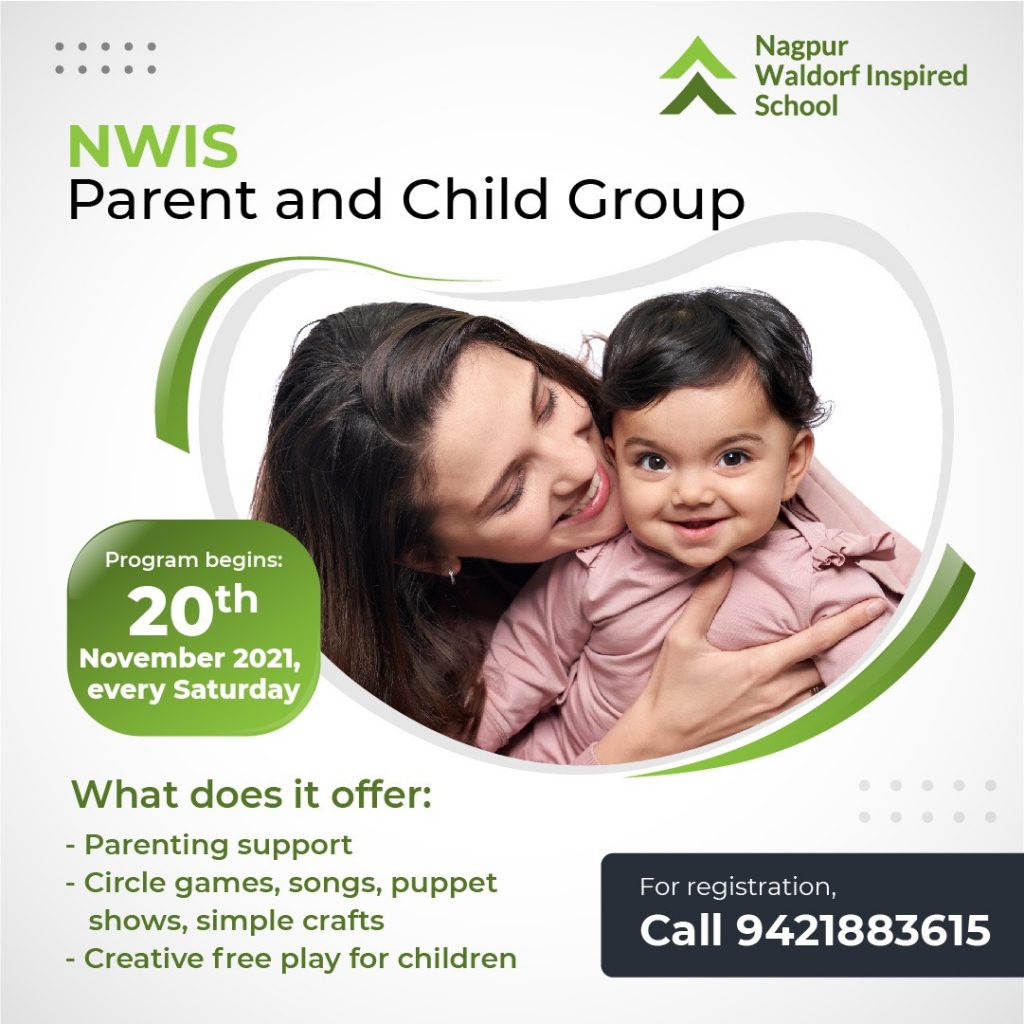 On the occasion, Ravindra Boratkar, Chairman of the Society declared 10 per cent dividend to be distributed
among the share holders of the society.
He spoke about the progress made by the society during the 22 years of its existence. He also
highlighted the future plans and activities of the society.