As the population of tigers in Madhya Pradesh is on rise and in order to provide these animals a safer habitat, a new wildlife sanctuary will be set up in Sagar district.
Union Ministry for Environment, Forest and Climate Change has given its final nod for the wildlife sanctuary.
According to sources, Chief Minister Shivraj Singh Chouhan will be interacting with the locals of Sagar personally and then final decision will be taken.
In past eight years (2010 to 2018), population of tigers has increased in State from 308 to 526. In the same ratio, population of other wildlife has been increased.
Experts said that there is situation of space crunch in
several forest areas. In order to provide sufficient space and safer habitat to this wildlife, new wildlife sanctuary has been approved for Sagar and Burhanpur district. Total 25,864 hectare of land has been identified in North Sagar Forest Division where this sanctuary will be developed.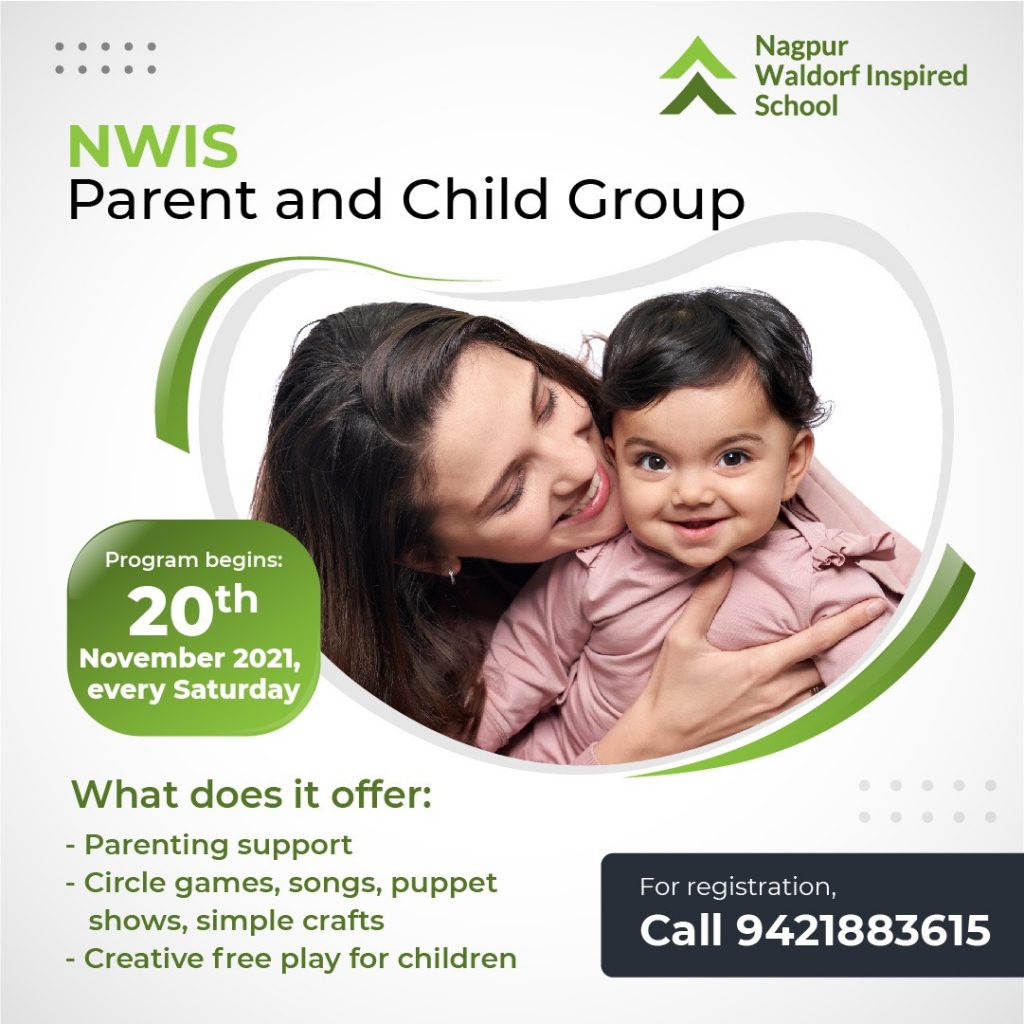 Proposed sanctuary has 88 villages in five kilometre area. All these villagers are totally dependent on forest due to which authorities want to discuss the things personally.
Development of wild life sanctuary will be held only after final consent of villagers. Officials said that earlier proposal was there to develop wildlife sanctuary in Chhindwara but after facing opposition of locals, proposal was rejected.
The proposal also includes appointment of 42 officers and employees and 41 Van Kshetrapal, Vanpal and Vanrakshak. Alok Kumar, Principal Chief Conservator of Forest (PCCF) Wildlife Wing, said, "Final nod has been given for development of wildlife sanctuary but all depends on consent of local villagers.Itis mustto get final consent of locals."