When nine states have reduced taxes on petrol and diesel, Maharashtra Deputy Chief Minister Ajit Pawar has categorically stated that it is not possible in Maharashtra.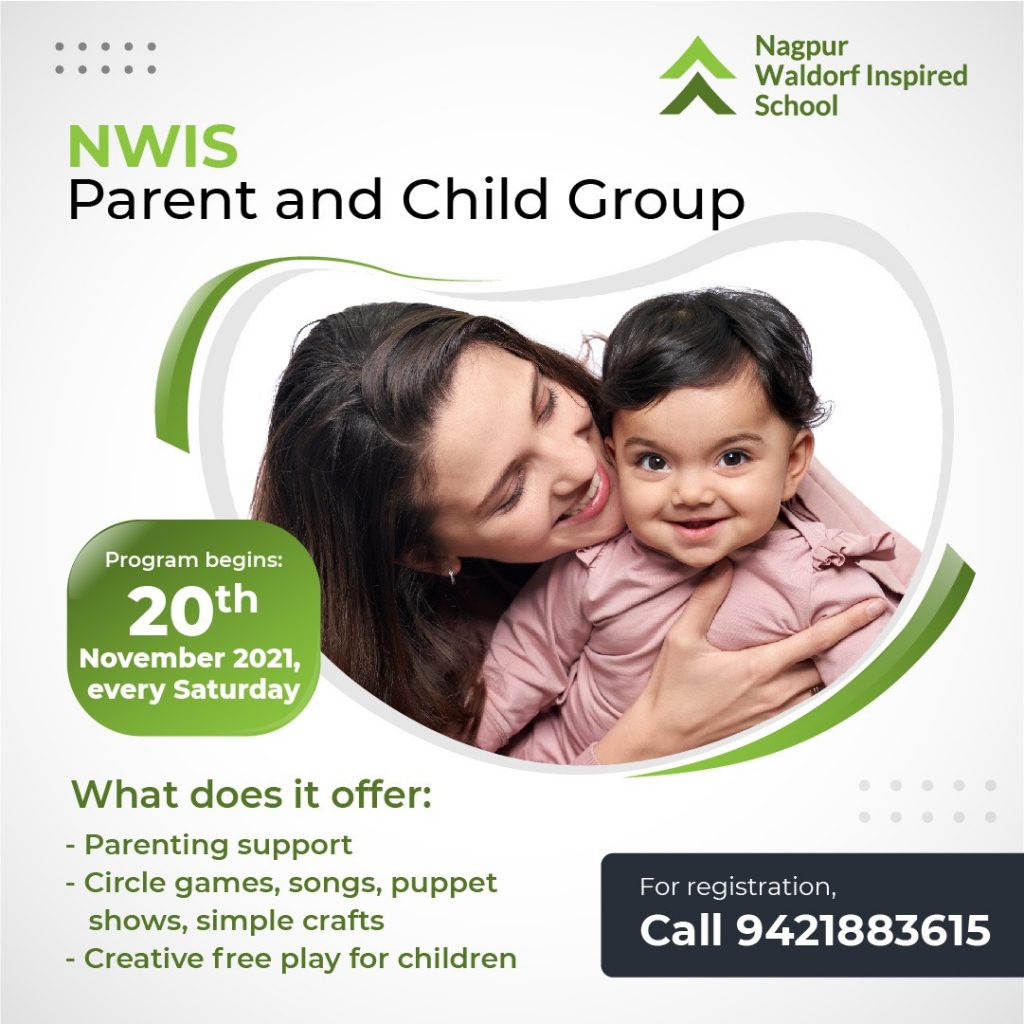 Talking to media persons in Pandharpur, Pawar said that reducing taxes is not possible as the state is facing financial deficiencies.
The Opposition Bharatiya Janata Party is consistently demanding reduction in taxes on petrol and diesel, following Central Government's step to reduce it by around Rs 10.