Nagpur First Foundation in association with Calderys India Refractories Ltd. will be holding 8th Annual Global Nagpur Awards 2021, which will be held on December 11 as part of the 8th edition of Annual Global Nagpur Summit.
The Summit is organized by Nagpur First with support of various city organisations and volunteers.
The awards programme will be chaired by Sachin Jahagirdar – Treasurer, Nagpur First and mentored by Hemant Lodha, MD, SMS Envocare, and Hakimuddin Ali – ED, Dalmia Cement.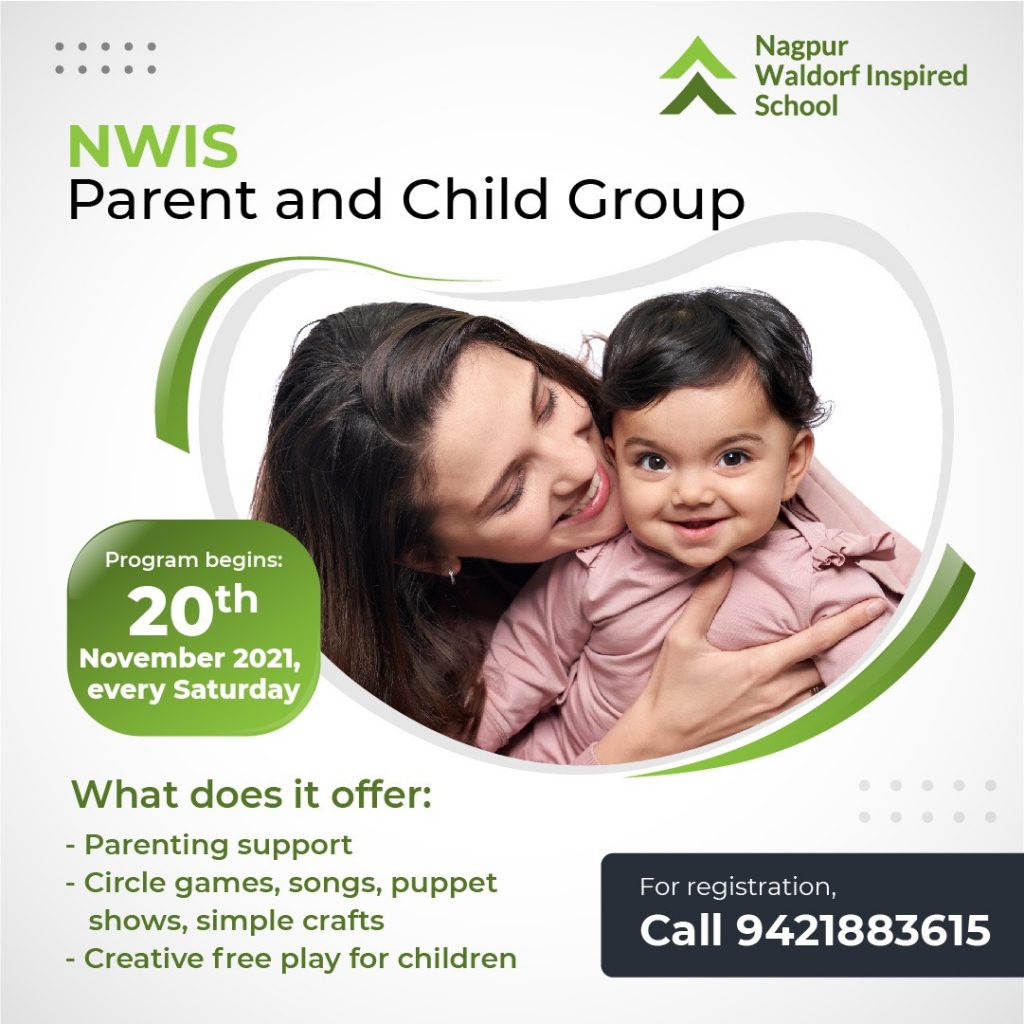 Global Nagpur Awards recognizes individuals and organisations that contribute towards Nagpur's development and support it in becoming a global city.
The objective is to bring forth success stories which can inspire and encourage individuals and organisations, to go get it without feeling constrained due to lack of resources.
Since inception, Nagpur First has been recognising individuals and organisations with Global Nagpur Awards, in more than 15 unique categories.
A credible jury plays the vital role of evaluating the most deserving talent as the champion in the specific category. Global Nagpur Awards has been instrumental in reinvigorating the can-do spirit among the Nagpuris.
The categories are Arts & Culture, Sports, Individual Professional, Star Up, Established Entrepreneur, Agriculture & Agriculture Products, Hospitality & Tourism, IT, Education, Health, Infrastructure & Environment, Social Venture, Science & Technology, Manufacturing, Media & Entertainment, Woman Entrepreneur and Child Prodigy, informed Tanveer Mirza, Director, Nagpur First.