The Anti-Encroachment Squad of Nagpur Municipal Corporation dismantled 62 encroachments from Trisharan Chowk-Shatabdi Chowk-Manish Nagar, Besa road to Beltarodi on Tuesday and seized one truck of materials. The squad demolished structures on both sides of the footpaths.
In another encroachment drive, NMC had issued notices to Bharat Lalwani, Lalit Lalwani, Dipak Lalwani and Pradeep Lalwani in Laxminagar Zone 1 about illegal construction done by them but in absence of any response, the squad removed wall at the backside of the house and tin shed on front side. The squad recovered a fine of Rs 10,000 from them and gave eight days period for removing the remaining encroachments.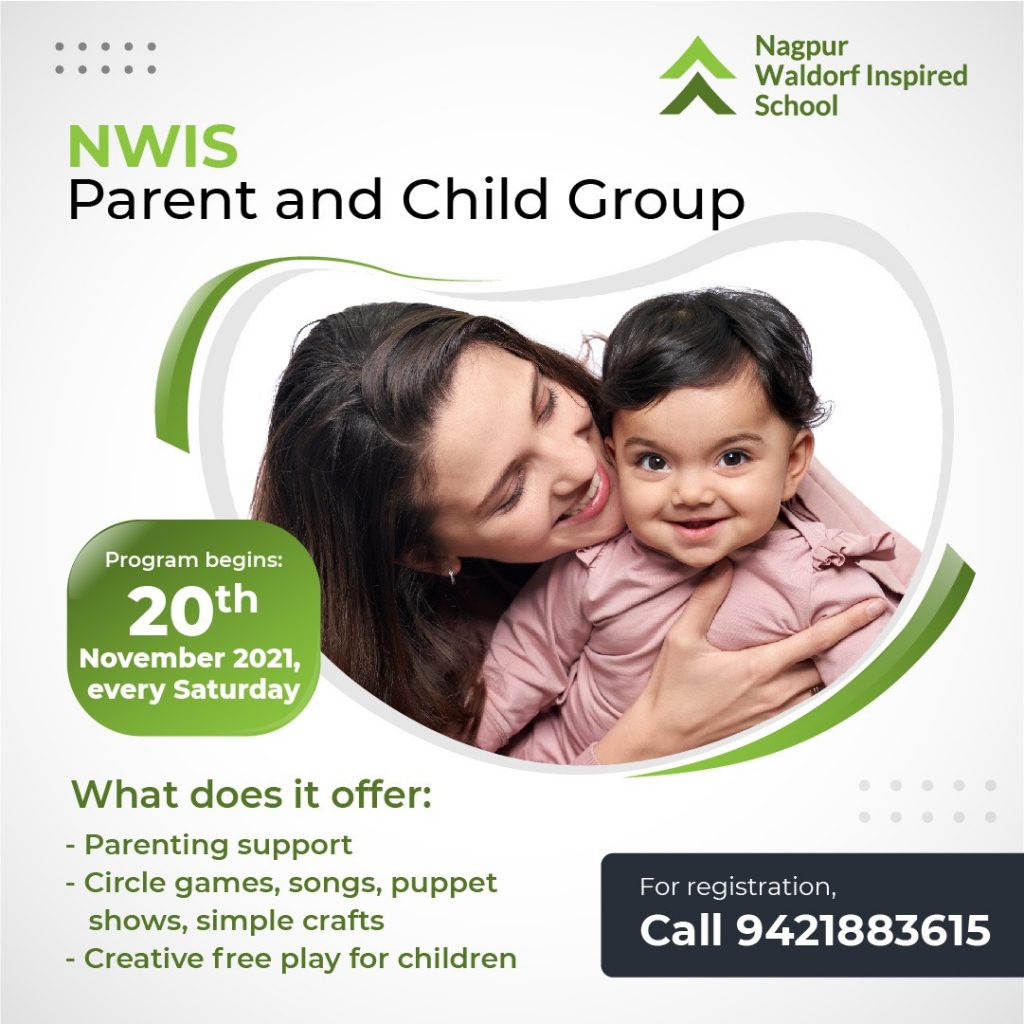 The squad also took action against encroachers from Chhatrapati Chowk to Redisson Hotel and again back to Chhatrapati Chowk by removing 32 encroachments. In Mangalwari Zone, the squad removed weekly vegetable market and cleared the area. During action, around 200 persons pelted stones at the squad to protest against the removal action. Tension prevailed there during this time.
Vijay Rathod, Junior Engineer, Gopal Nawghare, Sectional Engineer, and squad members took removal action under the guidance of Ashok Patil, Deputy Commissioner (Encroachment), Ganesh Rathod and Sanjay Kamble.