The Defence Research and Development Organisation (DRDO) on Wednesday showcased a fully operational decentralized UAV swarm comprising of twenty-five drones flying coherently with minimal human intervention, during RashtraRaksha Samarpan Parv during Jhansi Jalsa.
DRDO Young Scientist Laboratory for Asymmetric Technologies is working on swarm technologies towards strengthening the Asymmetric warfare capabilities.
Showcasing unique capabilities of distributive sensing, distributive decision making, reconfigurable path planning and autonomous attack formations. The swarm algorithms have advanced features for niche and distinctive capabilities for critical applications.
Unmanned systems are best for "dull, dirty and dangerous missions" that a military may be required to carry out, said Air Marshal Anil Chopra (Retd), who heads the Centre for Air Power Studies.
"Reconnaissance for long hours can be dull, exposure to nuclear-contaminated zones can be dirty and areas with heavy enemy defences are dangerous. Drone swarms allow you to overwhelm the enemy's sensors and weapons and hit multiple targets," Chopra added.
The Indian Army carried out a drone swarm technology demonstration at the Army Day-2021 parade in Delhi on January 15, with 75 locally designed and developed drones buzzing in the skies and simulating a raft of missions including offensive operations.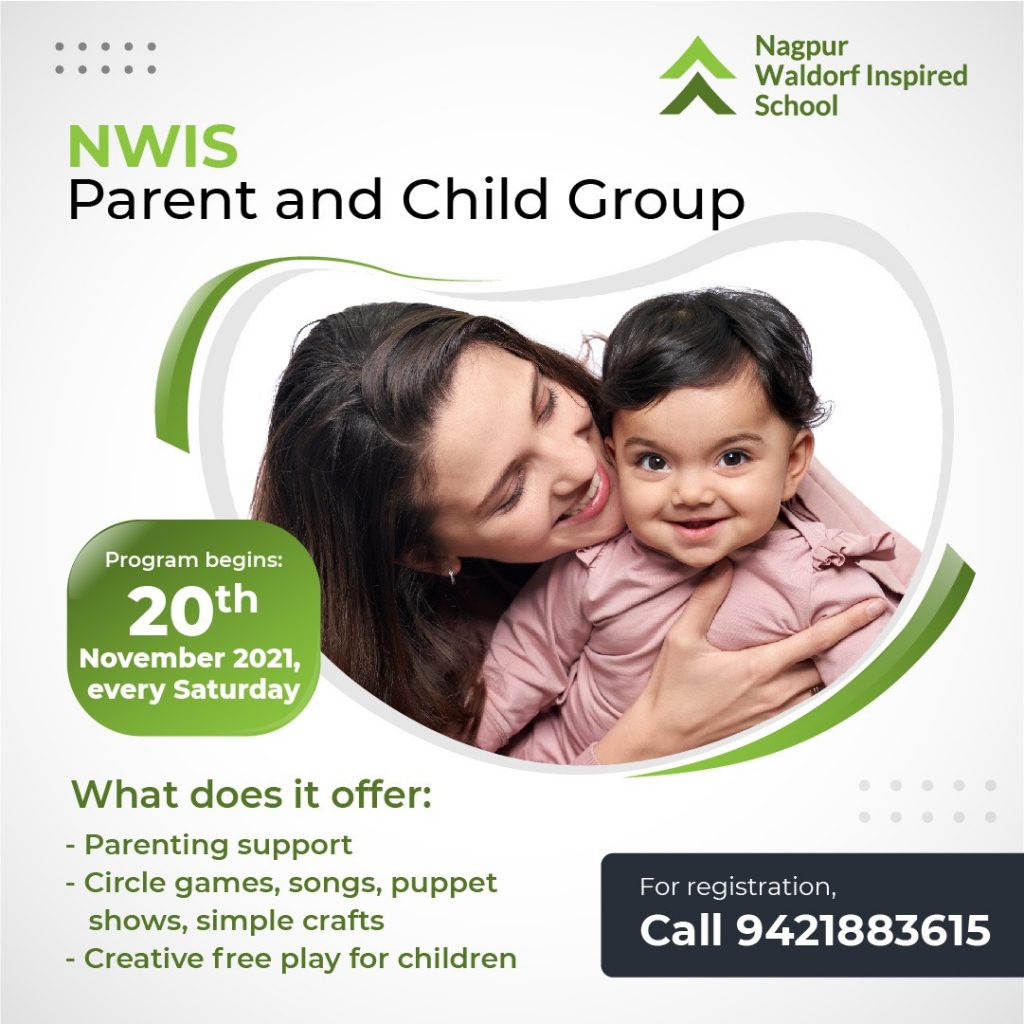 Drones within a swarm can carry out a wide range of missions including strikes against tanks, infantry combat vehicles, ammunition holding areas, fuel dumps and terror launch pads, officials have said.
The technology is being developed by the army in partnership with a Bengaluru-based start-up New Space Research and Technologies, with the autonomous drones capable of sneaking 50 km into enemy territory and striking targets with high-impact warheads. The drones can strike targets at a range of 100 km in a self-destructive assault.
The government is encouraging self-reliance is the defence manufacturing sector through several policy decisions including increasing foreign direct investment (FDI) limit from 49% to 74%, notifying 209 defence items that cannot be imported and creating a separate budget for buying locally-made military hardware.