There was no need for erupting violence in Amravati following alleged riots in Tripura. It is also doubtful whether violence occurred in some parts of Tripura or no and hence why violent activities occurred in Amravati, asked Sharad Pawar, Supremo of Nationalist Congress Party.
He was addressing a press conference at Hotel Centre Point in Ramdaspeth here on Wednesday, after the programme of Nag-Vidarbha Chamber of Commerce. Pawar stated that certain elements or parties were instigating riots by keeping an eye on the forthcoming elections. There is no need to go into deep, he said adding that he never talked before taking stock of the situation. Some people here take law in their hands.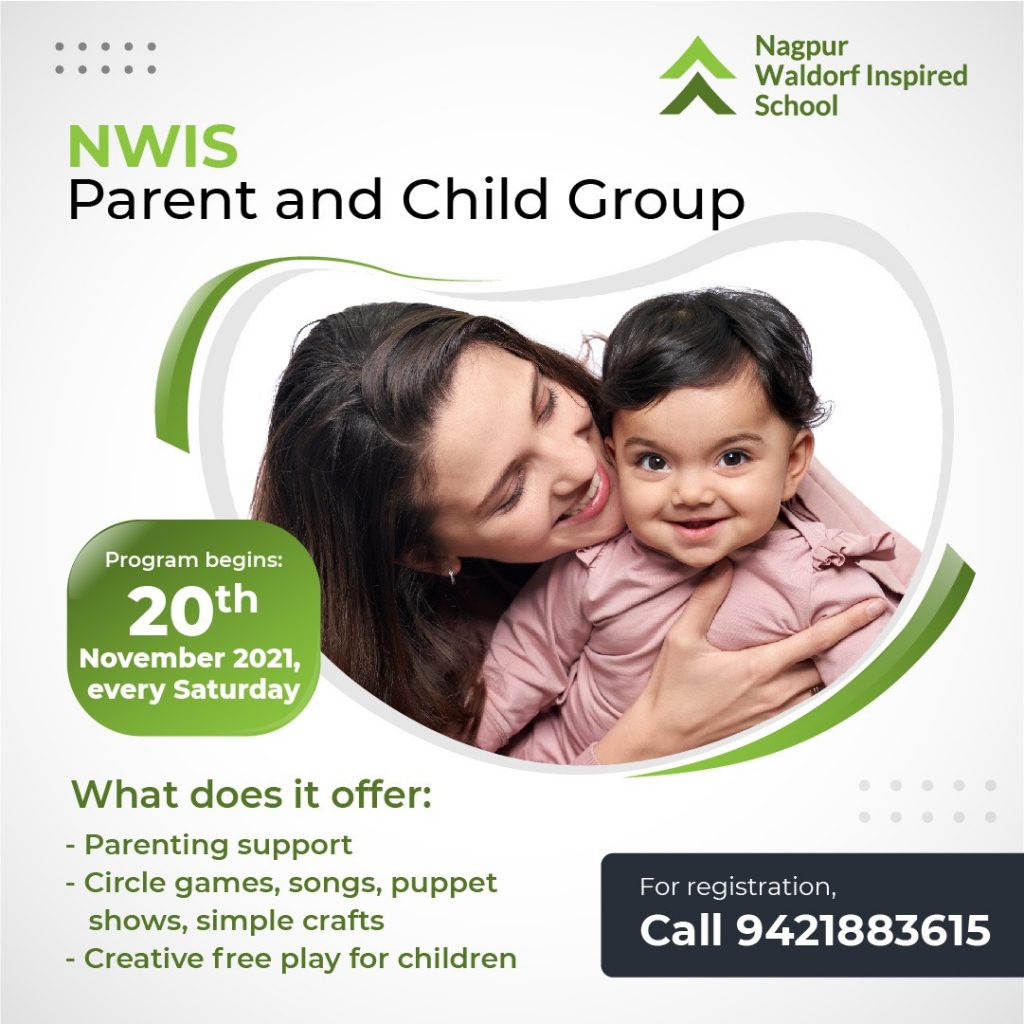 The issue of violence is sensitive. I had asked the Home Minister to personally go to the violence-affected areas and make efforts to put an end to the ongoing riots in Amravati. To a question, Pawar replied that it would not be fair to say that the Home Ministry failed in view of the riots. The government cannot provide 100 per cent financial help to the riot affected shopkeepers but would think as to how much help could be extended to such people, he pointed out.
To another question about ban on Raza Academy, NCP Chief replied that the government should enquire about activities of such organisations and then take necessary action against them. Regarding statement made by Bollywood actress Kangana about Mahatma Gandhi, Pawar said, Mahatma Gandhi has earned worldwide honour and one should avoid such statement.
Pawar also said that Devendra Fadnavis, Opposition Leader, should not take extreme step by making certain statements.
Praful Patel, former Civil Aviation Minister, Rameshchandra Bang, Subodh Mohite, both former ministers, Prakash Gajbhiye, former Legislator, Duneshwar Pethe, District President of NCP, Dilip Pankule and others were among those who were seated on the dais.