City youth aspiring to become pilots have news to add to their enthusiasm as Nagpur Flying Club has finally gets approval from Director General of Civil Aviation to resume training flying courses in Nagpur.
The main base of operation will be at hangar no.1, Dr Babasaheb Ambedkar International Airport, Sonegaon Aerodrome.
Earlier in August Guardian minister Dr Nitin Raut and Nagpur Divisional Commissioner Prajakta Lavangare-Varma had stated that the Flying Club will start in a couple of months as a letter to Director General of Civil Aviation was sent to seek clearance.
Flying training Organization approval of NFC received from DGCA, New Delhi up to November 15, 2023, informed Varma who is also President Nagpur Flying club.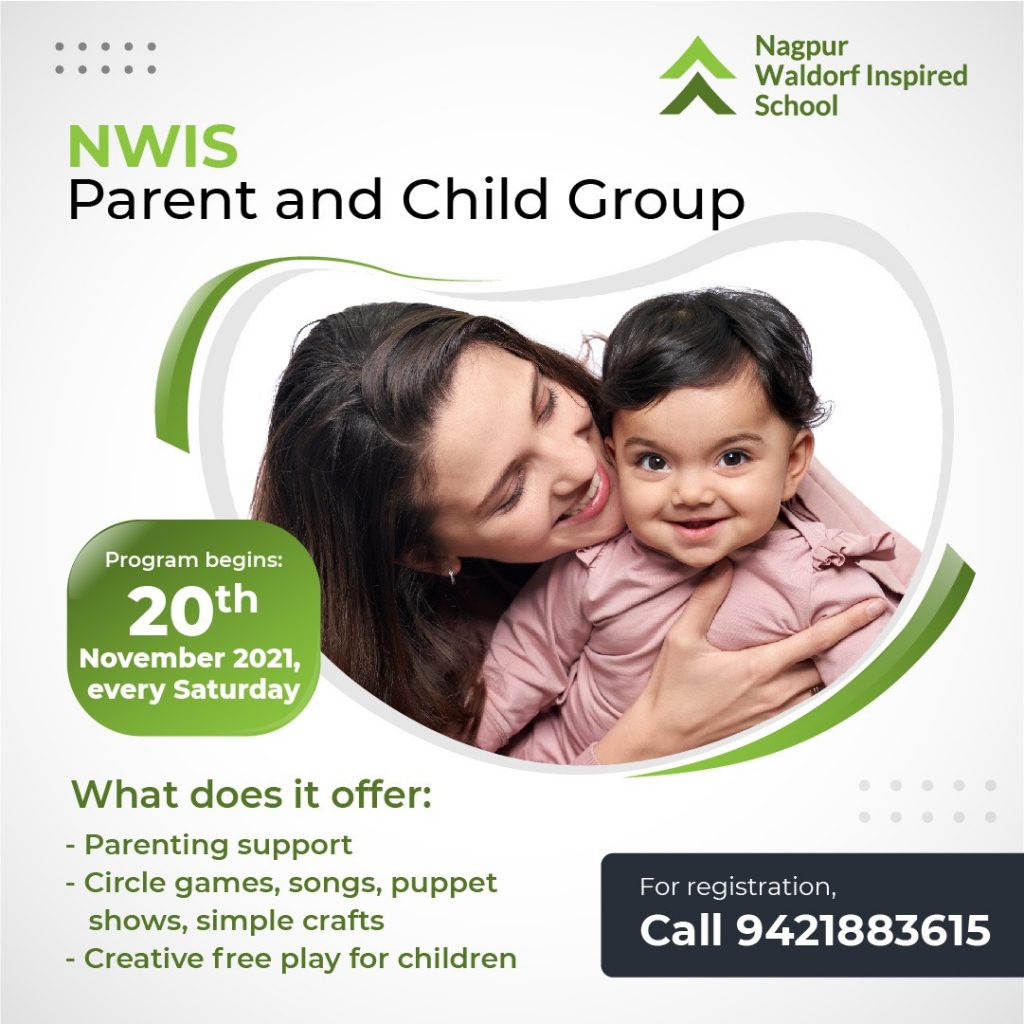 Nagpur Flying Club was established in 1947 and is cheapest flying school in India. The Club, which was started by a few enthusiasts, was later taken over by Government of Maharashtra.
In March this year, former Divisional Commissioner Dr Sanjeev Kumar had stated that three of the four planes have been tested for their airworthiness.
The three planes are ready at Dr Babasaheb Ambedkar International Airport at Nagpur, he had stated.