From Std I onwards, the state government has made it mandatory for all schools affiliated to education board, Central Board of Secondary Education (CBSE) and other boards in the state to teach the Marathi language to students. A fine of Rs. 1 lakh would be imposed if the directive is not followed.
According to an order issued by the education department, the Marathi language will be taught as a compulsory subject in all state schools beginning in the academic year 2020-21, commencing with classes 110.
The Maharashtra Language in Schools Bill, 2020, was passed by the state Legislative Council last year.
Director of education (primary) Dinkar Temkar has issued an order in this regard. In this, divisional deputy director of education has been asked to take stern action against the schools which are not teaching Marathi.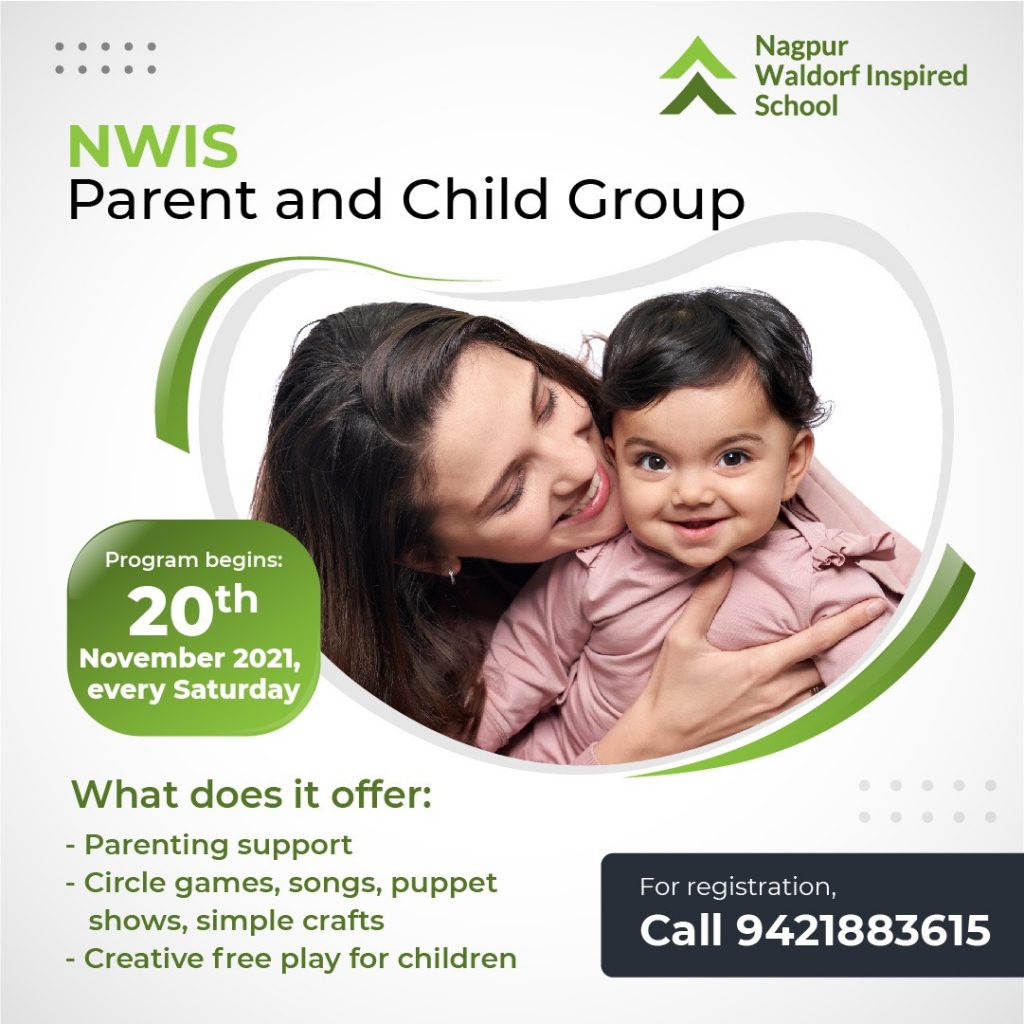 The state government had instructed all educational boards, including the state education board, to enforce this judgement in connected institutions. The schools, on the other hand, did not take it seriously. Marathi was made a compulsory subject for students in classes I and VI starting in the academic year 2020-21. It was to be adopted for all pupils in classes II and VII during the school year 2021-22. However, the Department of Education discovered that many schools are failing to execute it.
As a result, a firm stance has been taken. Temkar stated in the instruction that schools that fail to follow the order will be issued show cause notes initially. Send a proposal to recover the fine against the school if the response to the notice is not sufficient or if Marathi language classes are not started.
It may be mentioned her that the state government had taken the decision to promote Marathi language in the schools of the stat However, in the school affiliated to state education board, this subject is being taught as compulsory subject. But the schools c other education board including CBSE are reluctant to implement this decision in their ow schools. In view of this, the department has become strict.