A notice to withdraw the ongoing strike within 24 hours or face retrenchment, has been issued to State Transport employees. The employees in the lower cadre are on the strike since October 28. The employees, however, have decided not to budge to such threats.
Meanwhile, following directions of the Bombay High Court, the employees' organization has submitted a 365 page memorandum to the Chief Secretary of the State Government. Their main demand is to merge the Maharashtra State Road Transport Corporation into the State Government, consider them as government employees and revise salaries as per the government norms for each cadre.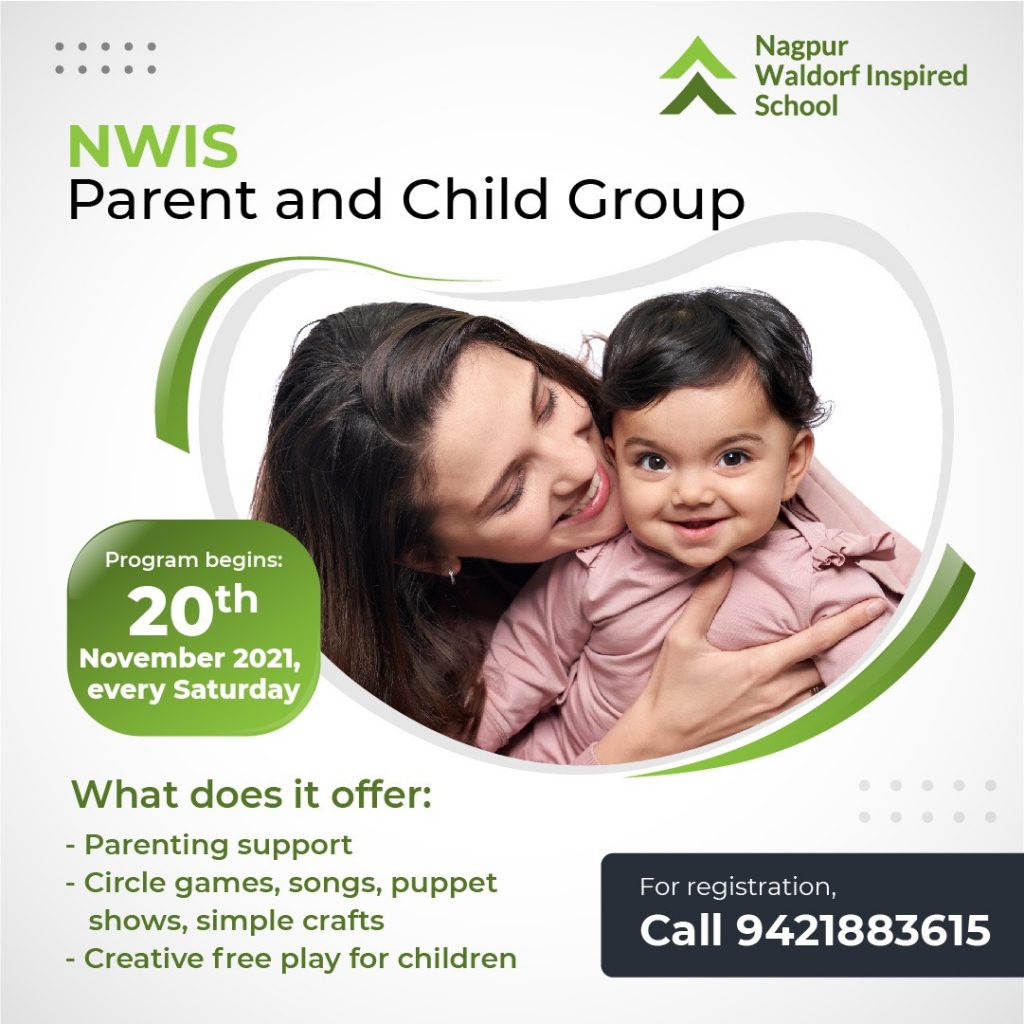 The employees' organization has quoted examples of eight state, where the State Road Transport Corporation has been merged and employees are absorbed as government employees.
So far about 40 employees have committed suicide, due to financial crisis. The employees are not being paid their salaries regularly. The salaries are very low. In a shocking development BEST (Bombay Electricity Supply and Transport) has also demanded merger with the state government. BEST is considered to be really best service in Mumbai.
MSRTC suspended several of its employees, who were on strike. Transport Minister Anil Parab has stated that further discussion is possible if the strike is withdrawn first.