Night curfew has been imposed in Akola, while section 144 preventing assembly of five or more persons, during day time. Similar step for Chandrapur has been taken putting restrictions on use of arms by the licence holders.
It appears that widespread riots are suspected in many parts of Maharashtra. Curfew has already been imposed in Amravati, Akot and Malegaon; Section 144 is in force in Nagpur and Pune.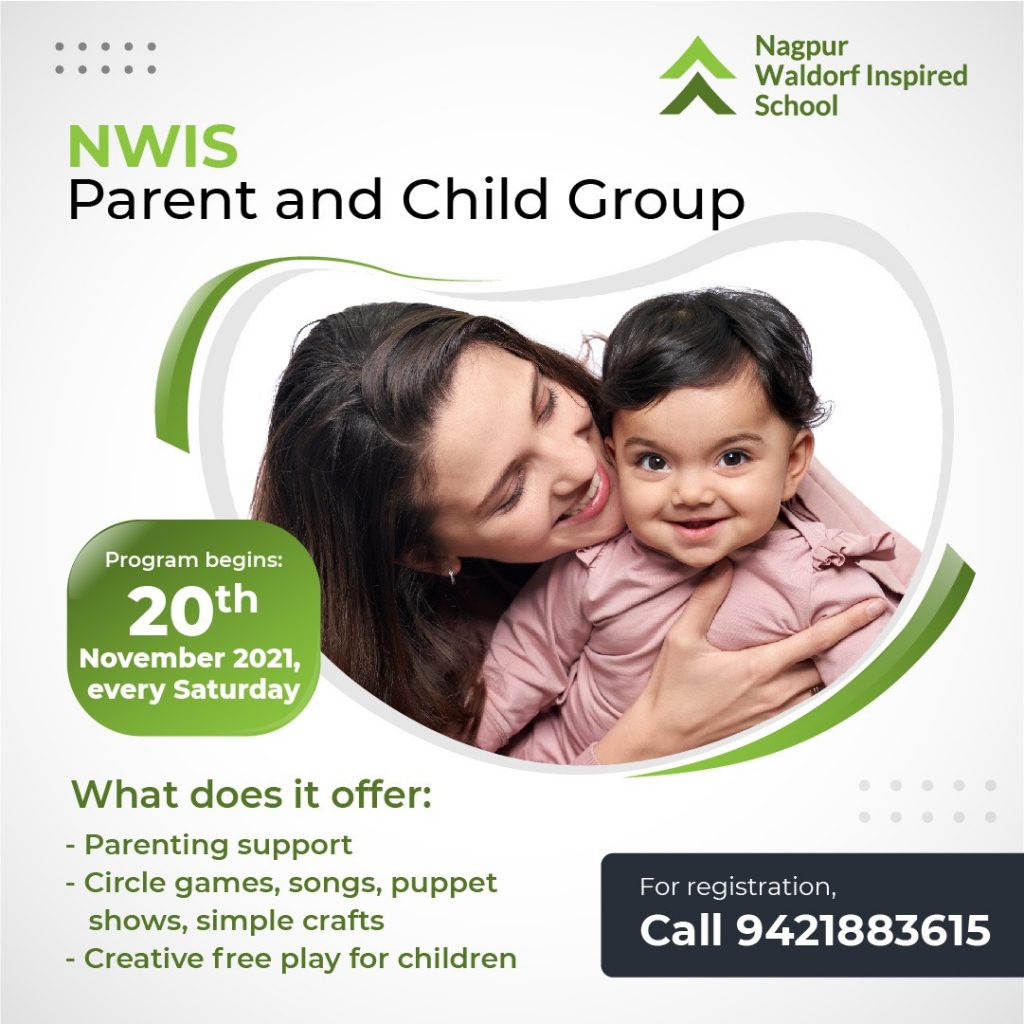 The situation started becoming turbulent from Friday, when violence erupted following a march taken out to protest violence in Tripura. Raza Academy that had organized the morchas, is also under scanner. It is alleged that Raza Academy is behind violence in various parts of the state.
Bharatiya Janata Party leader and former minister Dr Anil Bonde was arrested in Amravati for allegedly instigating riots.
The situation is under control but tense, which is evident from these steps taken by the police in various cities.