The state government is considering reopening all schools in the next 10-15 days. However, the final decision in this regard would be made once Chief Minister Uddhav Thackeray meets with the Covid-19 State Task Force.
The idea of reopening schools from Grade I was considered during a task force meeting on Tuesday, according to Deputy Chief Minister Ajit Pawar. The members of the task force have offered encouraging input, and the administration is considering reopening all schools.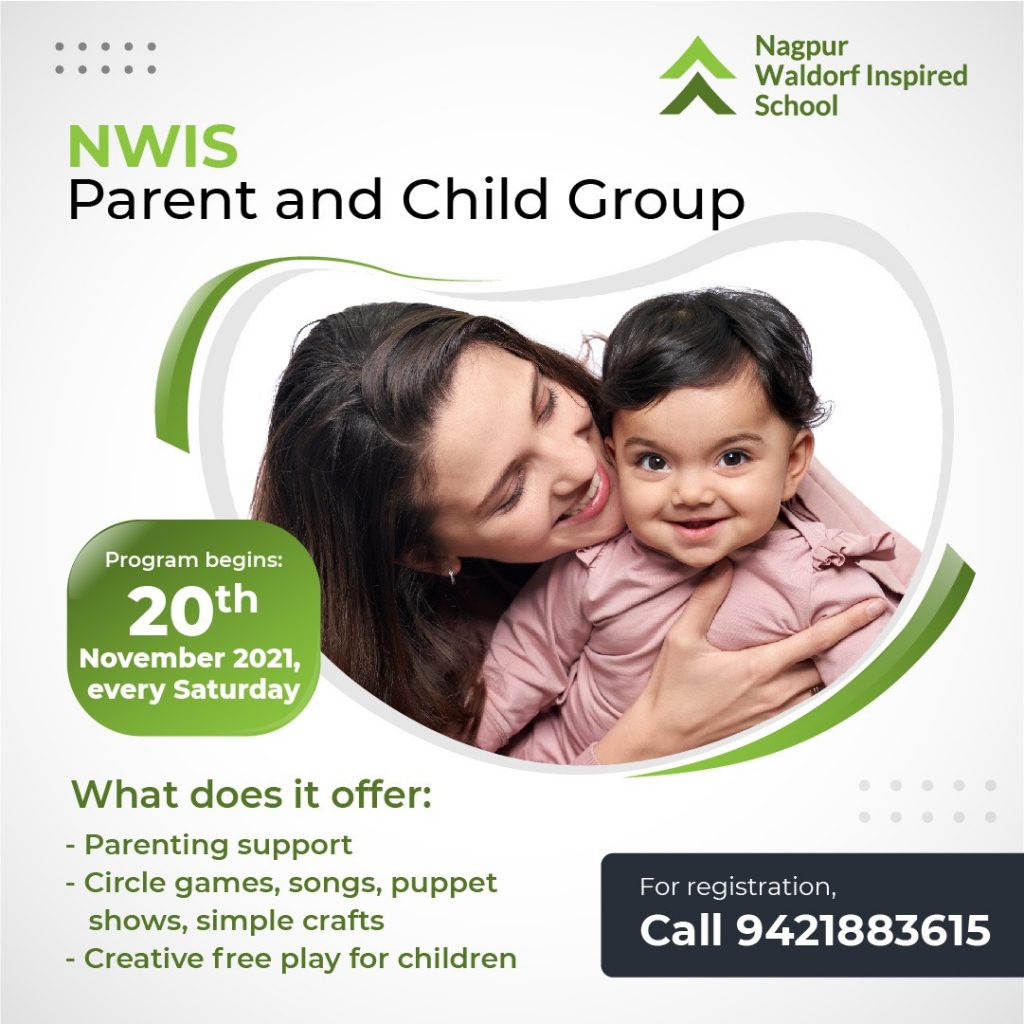 Pawar also said pressure to reopen schools is increasing on the govern ment and administration. At present schools for Std V-XII are open in rural areas while in urban areas schools are open for Std VIII-XII.
The State education department has reportedly started preparations to reopen schools from Std I.