Bunty-Babli, the infamous bullion broker, went after Batukbhai Jewellers and stole Rs 2.43 lakh in jewellery. The Sitabuldi police have filed a theft report and are investigating the situation.
Chaya Bhoyar (26) and her husband Rakesh Bhoyar (24) were detained by the Tehsil police a few days ago in connection with theft cases at Kothari Jewellers and Sahablal Jewellers.
Thereafter, two other theft crimes committed by the couple also came to light.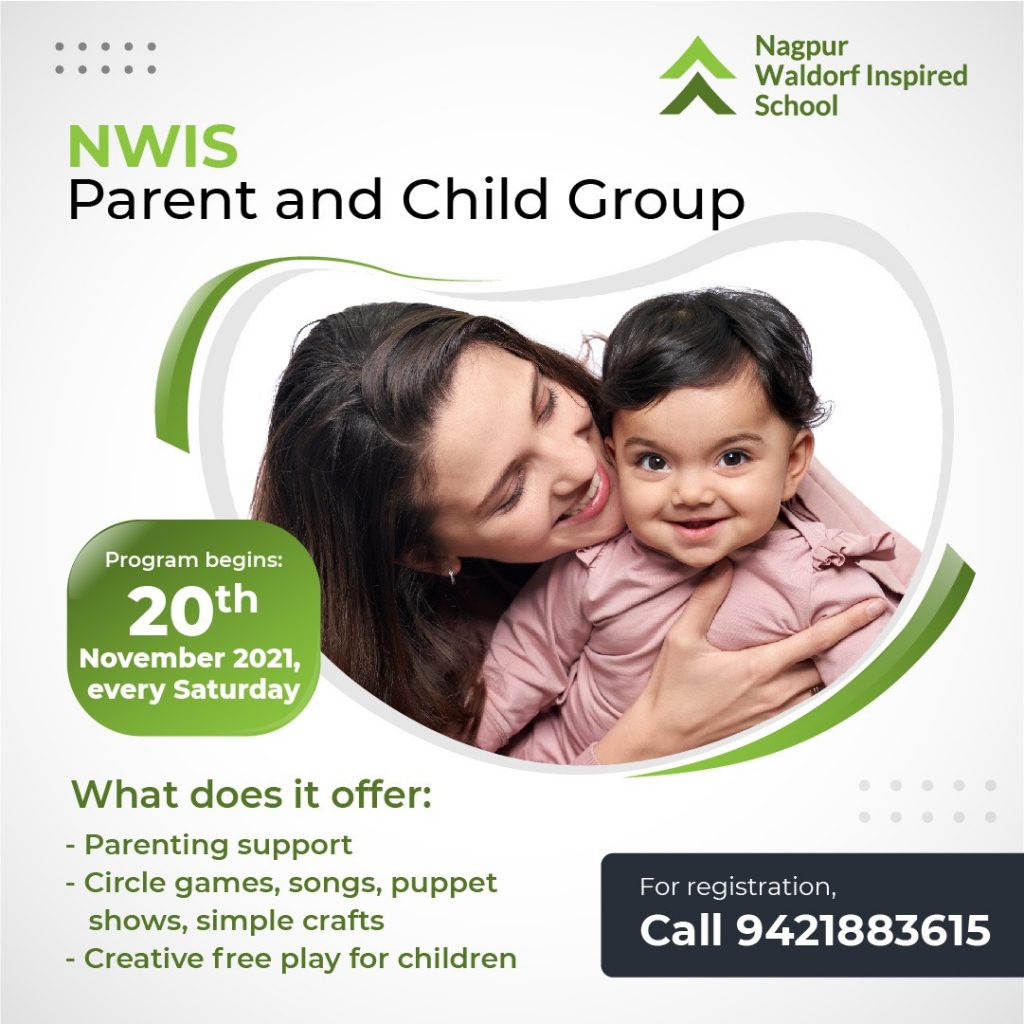 According to reports, a woman with a three- to four-month-old baby visited Batukbhai Jewellers to purchase gold sets. She requested that the sales manager show her some gold sets. She snatched a gold set from the counter and carried it around with her, out of sight of the sales manager. She then removed the'security tag' in the gold set under the guise of going to the bathroom.
She then exited the showroom. The technology installed at the showroom's entrance could not detect the theft since the gold set's security system was removed.
Later during a regular cleaning the security tag was found.
In the meantime, the owner of Batukbhai Jewellers came to know about the arrest of the couple in a theft case. He checked the CCTV and suspected the same couple to be involved in the theft in his showroom.