The universal service obligation fund (USOF) would deliver mobile access to 7,287 unconnected villages across five states, at a cost of Rs 6,466 crore.
After the cabinet meeting on Wednesday, minister for information and broadcasting Anurag Thakur told reporters that the proposal has been approved by the Union Cabinet.
These undiscovered villages are spread throughout 44 aspirational districts in five states: Andhra Pradesh, Chhattisgarh, Jharkhand, Maharashtra, and Odisha, according to him. Mobile services based on 4G will be available to them.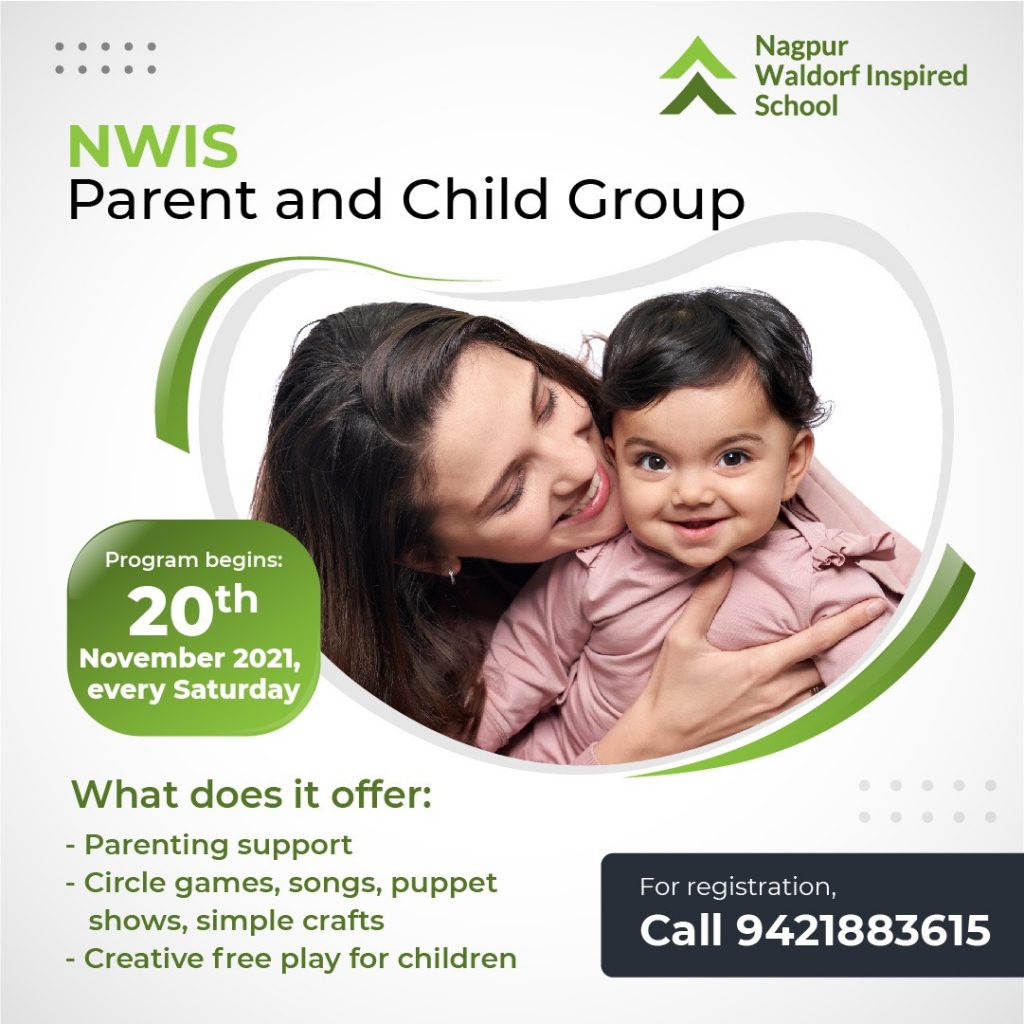 The project would be funded by the USOF, and will be completed within 18 months of signing of the agreement, an official statement said.
The work related to provision of 4G mobile services in identified uncovered villages would be awarded through an open competitive bidding process as per extant USOF procedures.
Official sources said the measure will also enable the establishment of businesses and e-commerce facilities, as well as enough assistance for educational institutes for information sharing and job opportunities, all while achieving the Digital India vision.