IndiGo, one of Asia's largest budget airlines, is considering charging passengers for checked bags as it prepares for a price war in India's cutthroat air travel sector, which is showing signs of recovery after the worst of COVID-19.
IndiGo, operated by InterGlobe Aviation Ltd, didn't implement the so-called unbundling of fares in February – just before a deadly wave of the pandemic hit the South Asian nation – even as India's Directorate General of Civil Aviation ruled that carriers can start offering zero baggage and no check-in baggage fares. Regulatory caps on fares and capacity related to COVID prevented IndiGo from taking a decision at the time, CEO Ronojoy Dutta said in an interview on Tuesday.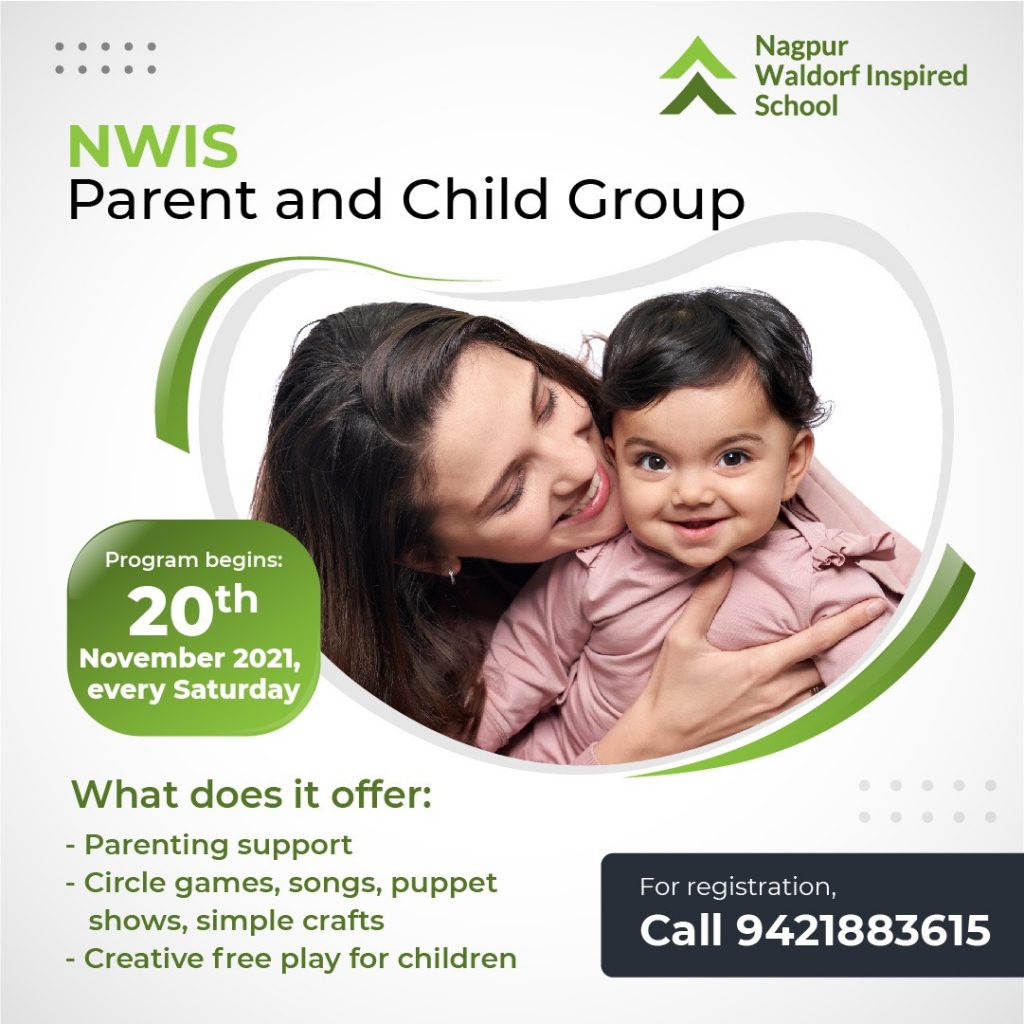 "We have been talking to the government about that," Dutta said. "We're waiting for everything to settle down before we lock something."
IndiGo joins Go Airlines India Ltd, which is also looking to unbundle baggage charges from air tickets to position itself as an ultra-low cost carrier. IndiGo's move to make ticket prices even cheaper will intensify competition among carriers known for driving fares so low they barely, and often don't, cover costs. The crushing price wars have put many airlines out of business in what was one of the world's fastest-growing aviation markets before the pandemic.