To mark the birth anniversary of the Sikh founder, Guru Nanak Dev devotees in hundreds offered prayers at Gurudwaras in Nagpur.
Special arrangements were made following COVID norms.
Harjit Singh Bagga President Gurudwara Ramdaspeth said Kirtan was held early morning along with, Akhand Path of Guru Granth Saheb, and Langar is being distributed to all the devotees. Till now 4000 sangad has offered their prayers here at Gurudwara on Friday.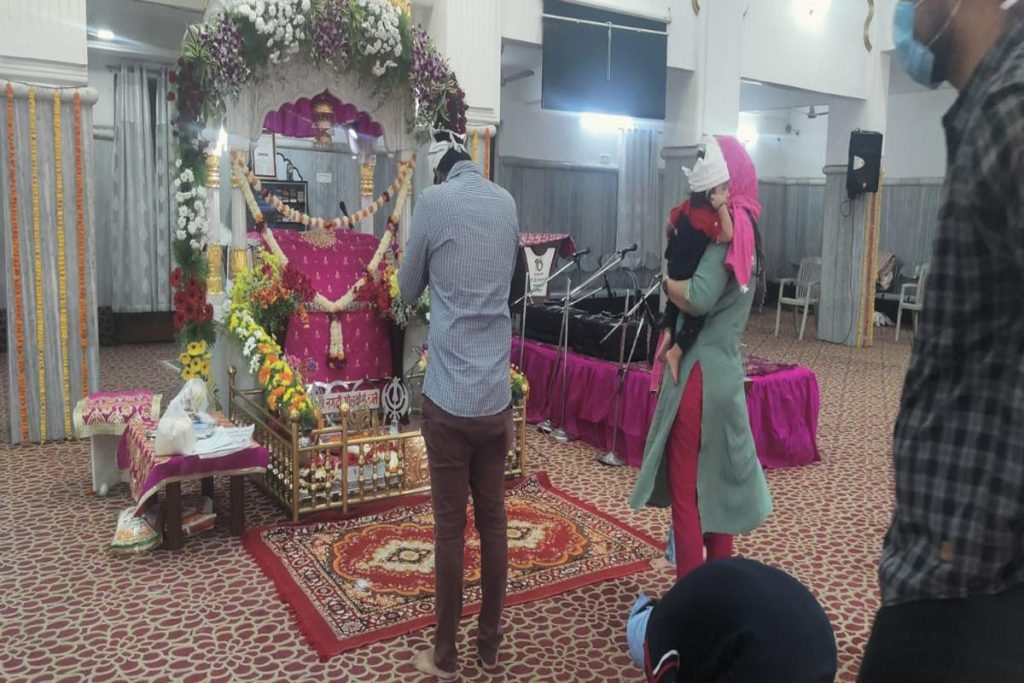 This year marks the 552th birth anniversary of Guru Nanak, also known as Prakash Utsav or Guru Purab, as it marks an important festival for the Sikh community.
Guru Nanak is the first of the ten Sikh gurus who is considered as the one who brought enlightenment to the world. He was born in 1469 in a village named Talwandi, which is currently located in Nankana Sahib, Pakistan.
On this day, devotees around the world offer prayers, including at the Golden temple in Amritsar, which celebrates Gurpurab with much enthusiasm. Beginning with 'Akhand Path', the gurdwaras recite 48-hour long, non-stop verses from the Guru Granth Sahib, the holy book of the Sikhs. Traditions around the day also include carrying palanquins in Nagar Kirtan processions.