Bharatiya Janata Party corporate and former Deputy Mayor Dr Ravindra alias Chhotu Bhoyar formally joined Congress Party on Monday.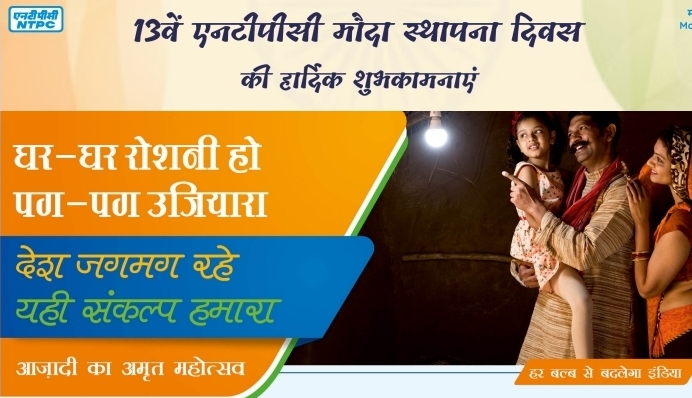 Dr Bhoyar had tendered his resignation from BJP on Sunday, after working with the party for about 24 years.
Bhoyar joined Congress in presence of Guardian Minister Dr Nitin Raut, Animal Husbandry Minister Sunil Kedar, MLA Abhijit Wanjari and a large number of Congress party leaders and workers.