upGrad, Asia's higher EdTech major announces its arrival in Nagpur to strengthen its presence in Maharashtra and other locations across Central India.
With the growing demand for online courses amongst learners in Nagpur, along with other neighbouring Tier 2 and Tier 3 cities in Maharashtra and Central India, there is a strong need for a local/offline touchpoint that can also provide prospective learners with constant career guidance. This shall further help the EdTech major to counsel individuals with suitable online courses and help them in strengthening their subject foundation and skill set applications for rewarding career growth. This will be done through a franchise-owned center in Nagpur called 'ANNOVATIX' with a team of qualified professionals who will be sitting out at 'Annovatix block', Kamalakar Palace, Near Shankar Nagar Post Office, Nagpur- 440025.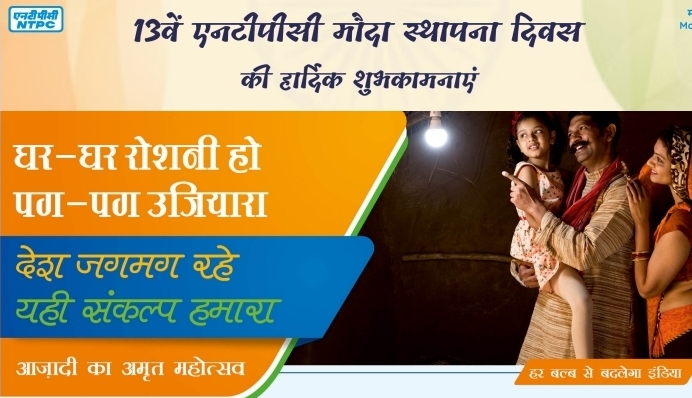 The move is to cater to the growing demand for online education coming out of the remotest corners of Maharashtra. The office will also have upGrad leaders like Shahnawaz Ahmad, Head – Franchisee Business, Shakti Ahuja, Regional Head – West Region, Saurabh Nimkar, CEO Annovatix, and Mukund Potdukhe sitting out of the Nagpur office.
Talking about the expansion, Jeetendar Singh, Business Head – upGrad said, "Online education today plays a crucial role in enabling individuals with the right set of knowledge and skills to stay relevant with the evolving job market requirements. With the improved internet penetration in Tier 2 & 3 cities and higher acceptance of online learning, we are witnessing an increased demand for our online courses from smaller towns across India. These physical offices shall further help us evaluate the market needs even better to enhance our offerings and personalise them even more like no other higher-ed player in the country or beyond. While we are aggressively expanding our global presence with newer university partnerships, we are equally committed to delivering meaningful, outcome-driven, and global education to individuals located across the country."
upGrad in partnership with national and global universities currently offers a wide range of online courses covering the areas of Data, Management, Tech, Law, Digital Marketing, Business Analytics, Healthcare, Criminology, etc. and is looking forward to expanding its portfolio across newer domains to help professionals attain accurate skillsets, thus driving employment in the country.