As expected Dr Ravindra alias Chhotu Bhoyar has filed nomination papers for biennial elections of Maharashtra Legislative Council on Tuesday.
A staunch RSS swayamsevak (volunteer) and four times Nagpur Municipal Corporation corporator on Bharatiya Janata Party ticket, resigned from the party alleging injustice caused to him. He joined Congress on Monday and has been pitted against official BJP candidate Chandrashekhar Bawankule.
Bawankule is former Energy Minister in Devendra Fadnavis led government, was denied party ticket during the last Assembly polls.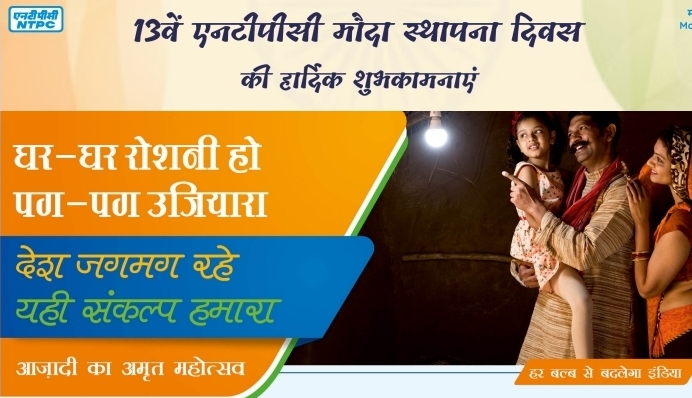 Dr Bhoyar was also Deputy Mayor and NMC Standing Committee Chief. He alleged that he was denied opportunities even after working with full dedication for about 34 years, by BJP leaders.
With Dr Bhoyar's candidature the common workers from both BJP and Congress will be in a state of confusion. A large number of friends of Dr Bhoyar are BJP supporters. Congress workers, who were opposing BJP are now required to support the new entrant from that party. Dr Bhoyar is also a close relative of renowned homoeopath and RSS volunteer Dr Vilas Dangre. His father was a pracharak of RSS.
Nagpur's Guardian Minister and Maharashtra Energy Minister Dr Nitin Raut, Animal Husbandry Minister Sunil Kedar, legislators and other Congress leaders were present with Dr Bhoyar while submitting nomination papers.