The New Education Policy 2020 (NEP), which will be implemented from the academic year 2022-23, has been cleared by the Union Cabinet. At the same time the Human resources Ministry will be renamed as Education Ministry. Cisco ccna certification
The Education policy has been changed after 34 years, with an aim to make it more relevant to Indian society and culture. Emphasis is being laid on imparting education in regional language. In the new policy children from 3 to 24 years have been brought under purview of Right to Education Act. Earlier it was for 6 to 14 years of age.
The Fundamental Education has been divided into five categories – Nursery @ 4 year, Junior KG @ 5, Senior KG at 6, Std-I – 7 and Std-II @ 8 years.
The Preparatory School Education will be of three years from Std-II to Std V. Middle School of three years from Std VI to VIII. Secondary Education from Std IX and X, and two years of Junior College – Std XI and XII.
The Board Examination at Std X has been removed and it will be conducted at Std XII only.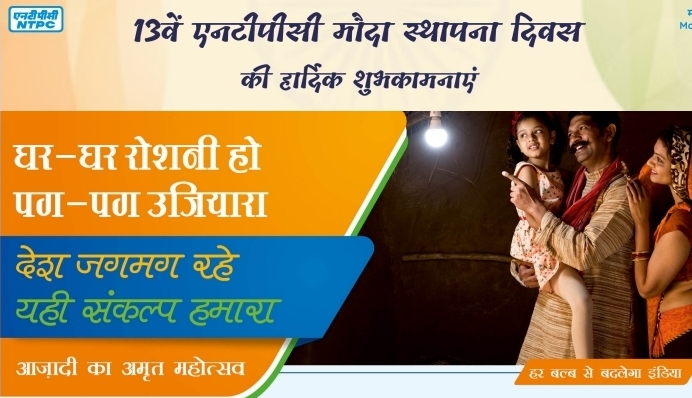 The education upto Std V will be in mother tongue, regional language and national language only. English will be only one subject.
Semester system will be implemented from Std IX to XII.
The bachelor's degree course will be three and four years. After clearing first year certificate, after two years diploma and after three years degree will be awarded. Those who wish to pursue further research or higher education will have to complete four years, called Master's degree. After which they will be eligible for research for PhD degree.
M Phil course has been totally eliminated in the NEP.
The objective is to improve gross enrollment in higher education to 50 percent by the year 2035.
Another facility of taking a break from the ongoing study for pursuing any different course has been provided.
Several changes have been made in the existing education policy, which includes Graded Academic, Administrative and Financial Autonomy. Besides e-courses in regional languages are being promoted. The Government plans to develop virtual laboratories. A National Educational Technical Forum (NETF) will be developed for facilitating science education.
Under NEP multidisciplinary education is being promoted. Higher Education, except Law and Medical Sciences, will be under one roof.
The GDP investment in education will be increased upto 6 percent from existing 4.43 percent.
The students and the teachers will have to undergo periodic self-assessment, for improving their performance.
Entrance test for all the colleges will be the same, which will be conducted by NTA. This test, however, will be optional for the students. The classes as per new education policy can be started by the colleges from the next academic year.