Earlier, passengers used to keep their heavy luggage in the cloakroom with a security tag on it after getting it checked in the bag scanner if there was a long delay in the arrival of the train.
However, due to the shutdown of the bag scanner at the railway station, travellers no longer have access to a cloakroom. As a result, passengers are walking around with their heavy luggage. In this situation, it is being asked that the cloakroom be operational as quickly as possible.
It may be mentioned here that there is one baggage scanner each on the west and east gate premises of Nagpur railway station respectively. But the scanners are closed for long time. Due to this passengers are directly entering the railway station without getting the luggage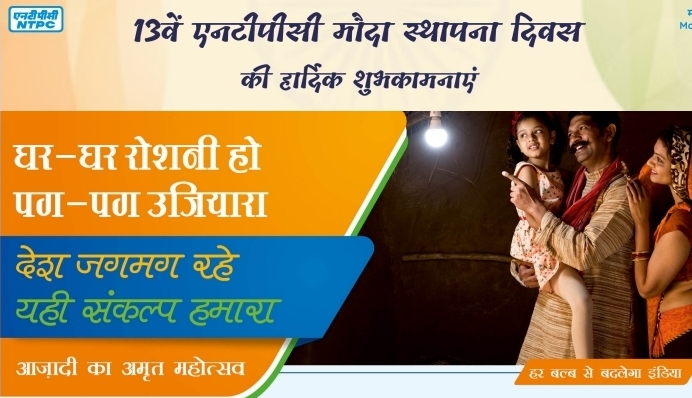 checked. Nagpur station is considered a sensitive station in the country. Even then if there is any suspicious item in the luggage of the passenger, it is not being checked.
Sources said that Railway Protection Force informed the railway administration that they could not give security tag to the passengers for keeping luggage in the cloak room of platform No.1 due to closure of baggage scanner. The closure of the cloak room is causing a lot of inconvenience to the passengers.
At the same time, there is no facility to check lug gage on platform No. 8. Passengers come to the station without checking and board the train.