The construction work of Nagpur-Umred four-lane road which began about two years ago is now expected to get completed by March 2022. The work was set to finish in August 2021.
It is said that the work got delayed due to change in design. Otherwise this project would have been completed by now. Earlier it was tar road but later is was decided to make it a concrete road.
During the work of a 41.10 km-long road, a black spot was found in Ghanghapur. Due to this, an underpass is being constructed here. Altogether, there are six underpass in this road. Three of them have been completed. The work of remaining three is going on. Apart from this, work of two bridges is still remaining.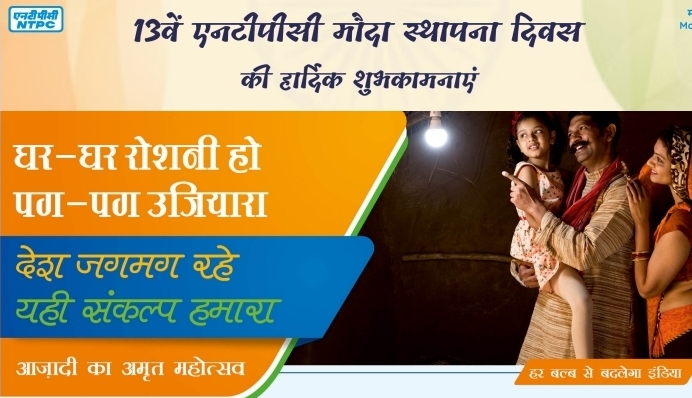 With this road becoming four-lane, the citizens of Bhandara, Chandrapur and Gadchiroli will also get ease in movement. At the same time, the distance between Nagpur to Umred can be covered in just 25 minutes.
It has been said that on completion of the work, a toll plaza will be made in Champa. Important facts about the project Nagpur-Umred, NH 353, four-lane, estimated cost 671.40 crore.
There has been some increase in cost due to change in design.
The foundation of the project was laid in September, 2019.