After good recoveries in the day Nagpur district witnessed slight drop in active cases. Today 14 persons became free from the virus borne disease bring the active count to 58. Meanwhile, on Wednesday seven persons were tested positive of COVID-19.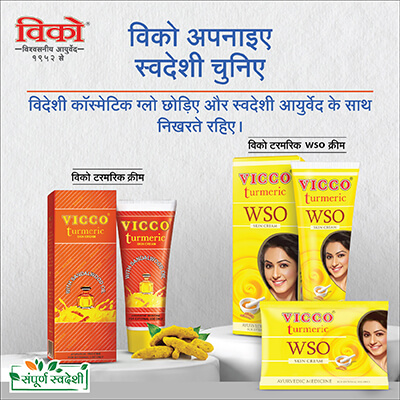 Along all the cases five persons tested positive for corona virus are from Nagpur city and one from each rural and outside the district. This has taken the cumulative positive cases to 4,93,580.Of the cumulative positive cases, 6,898 persons testing positive for coronavirus are not.the residents of Nagpur district.
After today's recovery, the cumulative recovery to 4,83,400. On 47th day the recovery rate stood at 97.94%
It is 12th consecutive day when nobody became victim to COVID-19 in the district. The death count stood at 10,122. Of the cumulative death number, 1,625 persons who died of COVID were not the residents of district.