As many as 243 persons were killed while 2025 people were injured in tiger attacks during the last 13 years (from 2008-09 to June end 2021) only in Chandrapur district, according to Ajay Patil, President of Maharashtra State Forest Guards & Promoted Foresters Union.
Patil said in a press note issued here on Wednesday that the figures were from Chandrapur, Central Chanda, Brahmapuri Forest Divisions, Tadoba-Andhari Tiger Reserve and jungle areas of Forest Development Corporation of Maharashtra. Moreover, above 21,000 domestic animals were killed and1,32,000 animals were4 injured in different tiger attacks in all these areas, he added.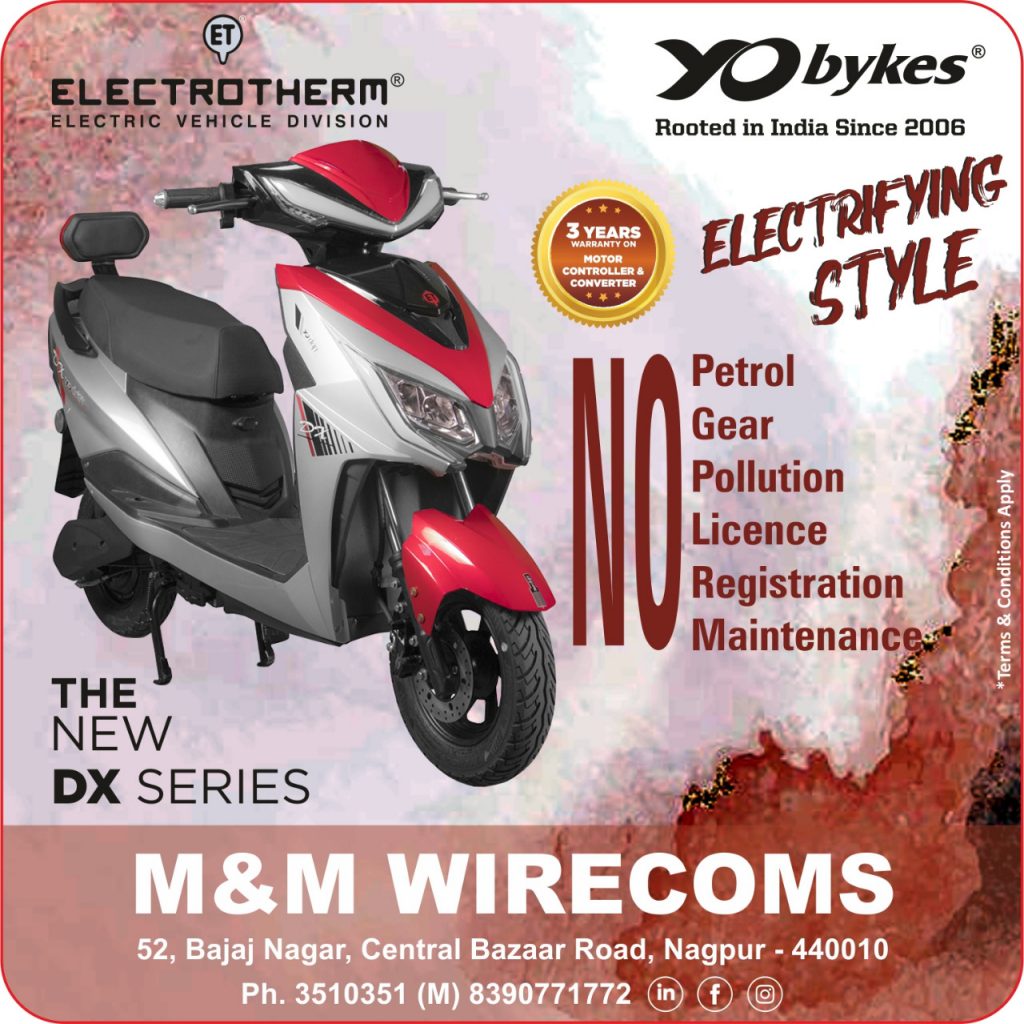 The highest number of deaths was 39 in 2020-21 while it is 23 this year till June end. The years 2011-12, 2012-13 and 2015-16 registered single digit figure of the deaths while remaining years recorded double digit figures of human deaths, Patil added.
The latest incident is that of Swati Dhumane, forest guard, who was killed in a tigress attack in Kolara core zone of Tadoba-Andhari Tiger Reserve, on Saturday last, when she was involved in transect line work for tiger estimation along with three forest labourers.
It may be mentioned here that one Vidya Waghade (30), a forest worker from Bamangaon, who was engaged in fire lining work on December 17, 2020 in compartment no: 71 in the same Kolara buffer zone, was also killed when she was attacked by a tiger.