One of the accused is President of JFMC, other is Member of PRT
A team of forestmen from South Umrer Forest Range under Nagpur Forest Division arrested three accused near Umrer Bus Stand on Tuesday noon while they were about to sell tiger canines, teeth and claws and seized these body parts from them. One of the accused Raju Kulmethe is the President of Joint Forest Management Committee while the other is Tarachand Neware, who is the member of Preliminary Response Team (PRT).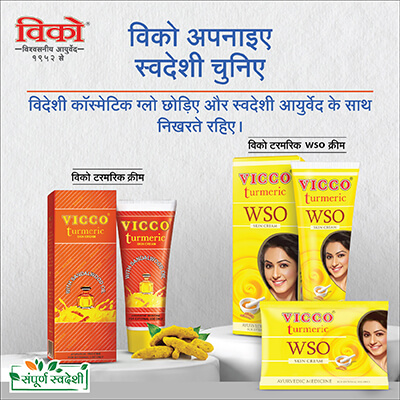 On a tip-off that some persons were loitering near the bus stand with certain evil intention, the team laid a trap and arrested three accused. Upon interrogation, they confessed involvement of two others and the team with the help of Cyber Cell, Melghat, arrested two others. The names of the accused are: Tarachand Mahadeo Neware (41), a resident of Khadkala, Dinesh Kawtu Kumbhle (30), a resident of Wadhona, Ajay Rajuji Bhanarkar (24), a resident of Wadhona, Premchand Waghade (50), a resident of Sonpur-Tukum, Palasgaon and Raju Kulmethe (38), a resident of Khadkala, all from Chandrapur district.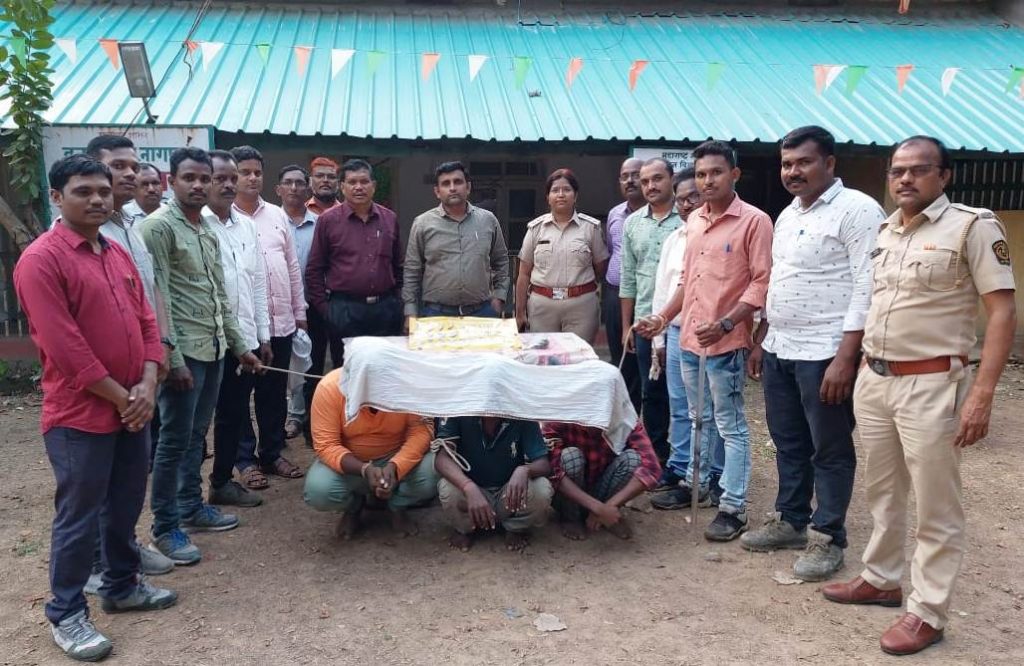 While talking to The Live Nagar, Narendra Chandewar, Assistant Conservator of Forest, said that there could be some more suspects in the case and forestmen were making further investigation in this regard. He said that the team seized 6 tiger canines, 15 teeth and 19 claws from the accused. Further enquiry revealed that the body parts of the tiger belong to one that was electrocuted in a field at Sonpur-Tukum in September 2021 in Talodhi/Balapur range under Brahmapuri Forest Division, Chandewar pointed out.
The raid was conducted under the guidance of P Kalyankar, Chief Conservator of Forest, and Dr Bharat Singh Hada, Deputy Conservator of Forest, Nagpur, by Chandewar, Komal Gajre, Range Forest Officer, South Umrer, Chaugule, Agale, Bhise, Komple, Narwas, Pendam, Shriram and others.
Chandewar is the Investigation Officer in the case.