The Prime Minister Narendra Modi took unilateral decision to frame three laws relating to agriculture, without taking states into confidence. Agriculture is a state subject and sensitive states like Punjab, Haryana, Rajasthan, immediately opposed the laws. This was stated by Nationalist Congress Party Supremo Sharad Pawar.
Pawar was addressing media persons at Mahabaleshar in Satara districts, on Wednesday. Pawar is in Mahabaleshwar to address party workers.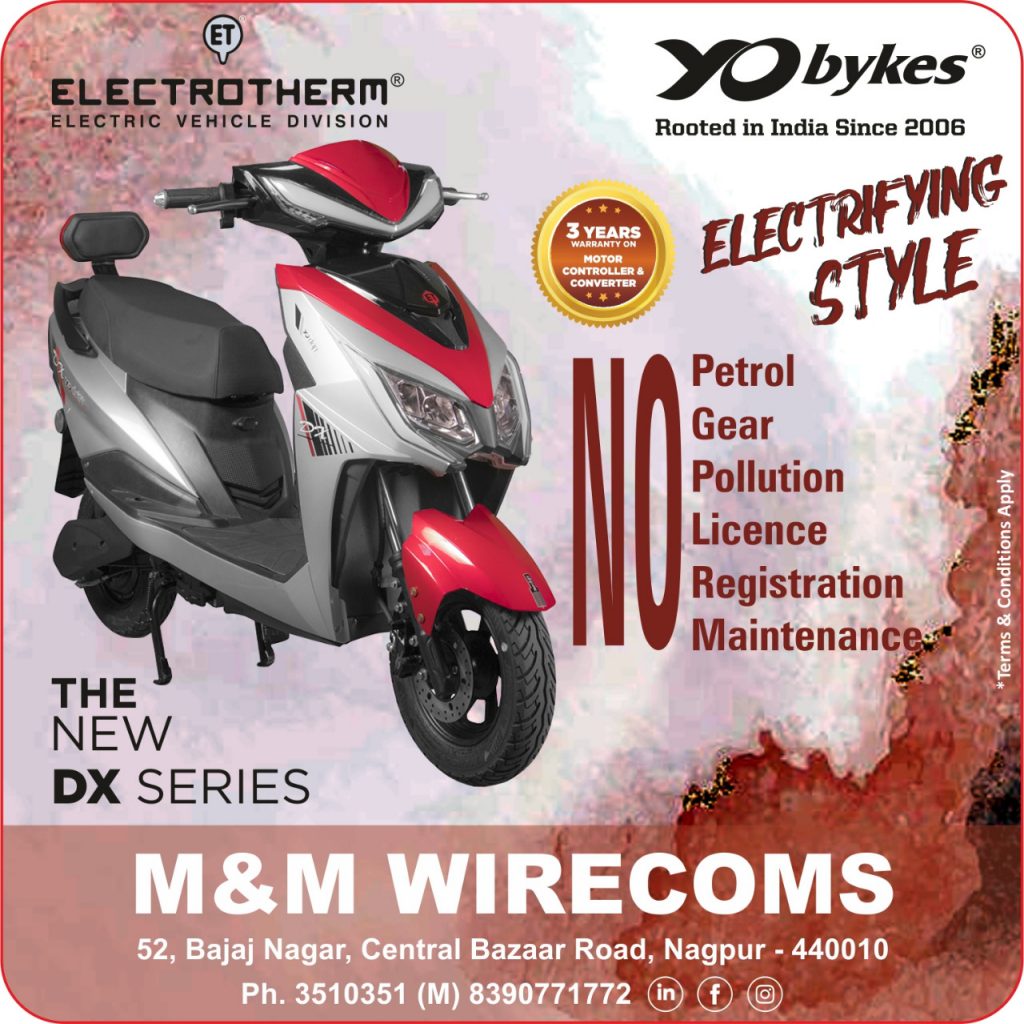 Ducking on question relating to why Modi retracted and withdrew the laws, Pawar said that the issue was also raised when he was Agriculture Minister. However, the issue can be discussed with the state governments and proper legislation can be made, with liberty to the states to implement them in toto or with some changes.
ST Strike
Referring to State Transport employees' ongoing strike, Pawar said that the issue can be sorted out through discussion. Maharashtra State Road Transport Corporation (MSRTC) is facing heavy losses. It did not require financial help from the State Government. However, merging the corporation with the State Government is not possible, as other corporations would raise similar demands.
Some political parties are taking undue advantage of the strike.
Discussion with the leaders and Transport Minister is in progress in Mumbai. The Transport Minister Anil Parab has proposed interim pay hike and has appealed to the workers to withdraw the strike.