"Param Bir Singh's statement that he is facing threat from Mumbai police has shocked me", Nationalist Congress Party Chief Sharad Pawar said.
A person who was head of Mumbai Police and held a very senior position making such a statement cannot be assimilated. This is expressing lack of confidence on the force with which he has worked. It also amounts to lack of faith on the State Government, Pawar said.
Pawar was talking to media persons in Mahabaleshwar in Satara district on Wednesday.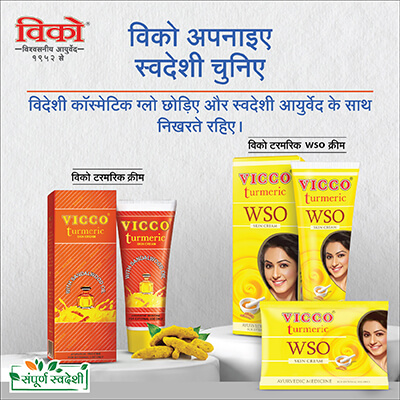 Param Bir Singh has been absconding since he levelled allegations against former Home Minister Anil Deshmukh, of extortion. He had alleged that Deshmukh wanted suspended police officer Sachin Waze to collect Rs 100 crore per month from restaurants and bars in Mumbai. Waze and Deshmukh are in jail. Singh, who had written letter to the Maharashtra Chief Minister levelling allegations against Deshmukh, later stated that he has no evidence against Deshmukh.
Pawar said that Singh should appear before the court and prove the charges he has levelled against Deshmukh.