NTPC Mouda celebrated its 13th Raising Day with fervor on 22 November 2021. In a series of programs, firstly, a Walkathon was organized initiating from Mouda Haat Shopping Complex in which all employees and families residing in Utkarsh Nagar Township took part.
At the Project Office, Shri Hari Prasad Joshi, Chief General Manager (Mouda) unfurled the NTPC flag followed by which everyone sang the NTPC Geet in unison. A celebratory cake was also cut by CGM Mouda and all senior dignitaries of the project.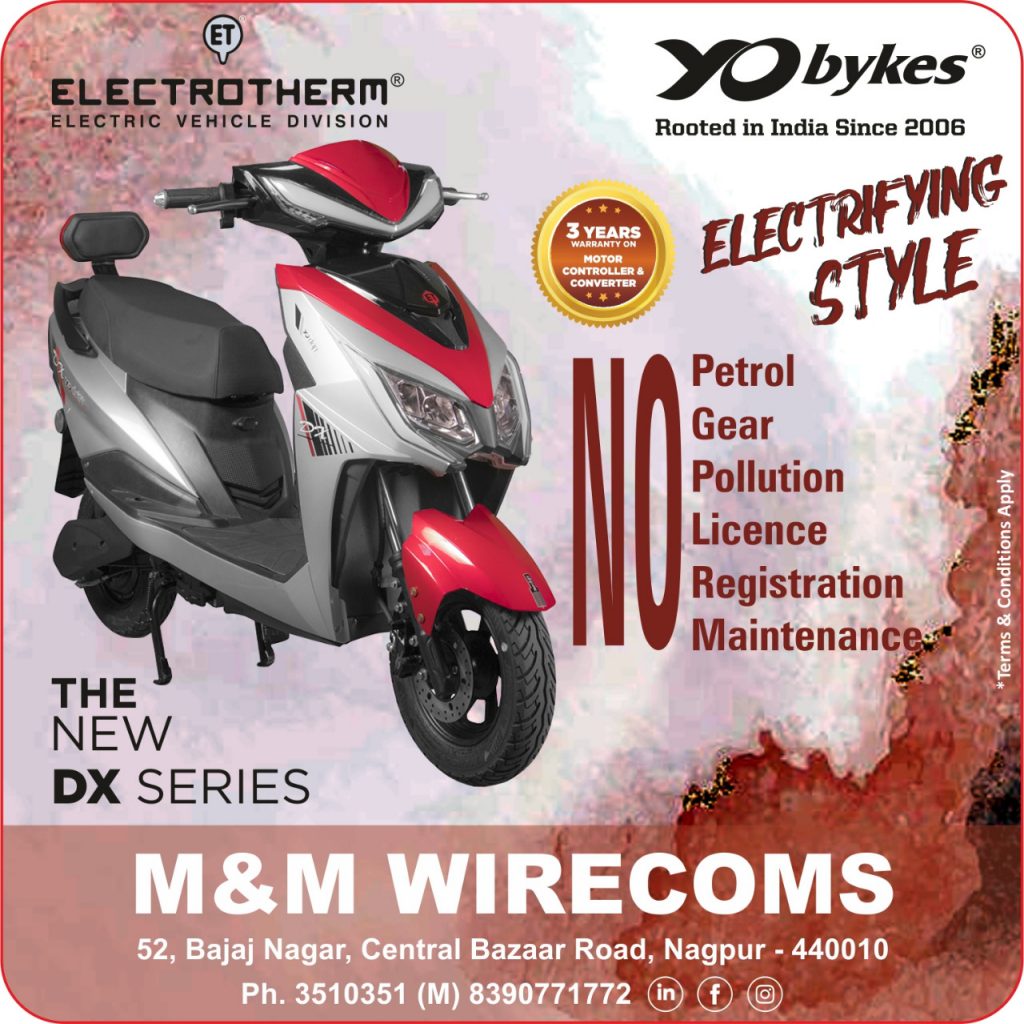 On this occasion, NTPC Mouda also felicitated two young wrestlers from Mouda, Mr Ajay Wade and Ms Akanksha Raut who won Gold and Silver medal respectively at the first ever National Grappling Competition held in New Delhi in the month of October.
This competition was conducted by Wrestling Federation of India for the first time. They were also provided with kits and mementoes through PRERNA, an NGO of NTPC Mouda employees.