The ongoing strike of State Transport employees may be withdrawn on Wednesday. Discussion on their demands will be held on Wednesday.
The employees staged demonstrations in front of Parab's residence in Mùmbai on Tuesday. They also threw black ink in the premises.
The Government has proposed interim pay hike for the employees.
Although nothing concrete has been mentioned in the offer, the Government appears positive on the demands.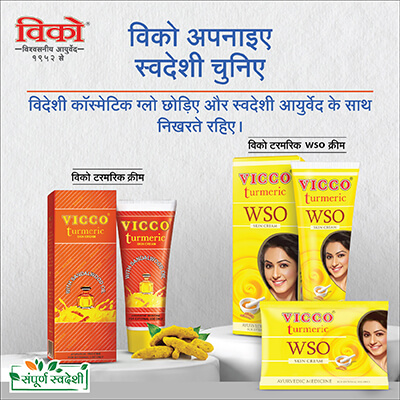 Merger of MSRTC with the State Government is not possible. It has been stated categorically by the Transport Minister Anil Parab. Deputy Chief Minister Ajit Pawar has also appealed not to stretch the demands beyond a reasonable limit.
The Government and State Transport employees leader are hopeful of resolving the issues amicably on Wednesday.