Railways have decided to run Special trains between Hyderabad and Gorakhpur via Nagpurto clear the extra rush of passengers. The details are as under:
07745 Hyderabad- Gorakhpur Special via Nagpur will leave Hyderabad at 21.05 hrs on 25.11.2021 and will reach Gorakhpur at 14.15 hrs on third day.
07746 Gorakhpur- Hyderabad Special via Nagpur will leave Gorakhpur at 08.30 hrs on 28.11.2021 and will reach Hyderabad at 15.20 hrs next day.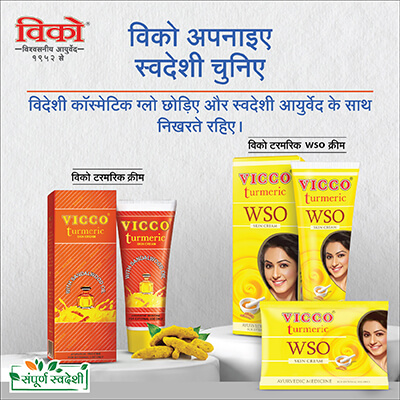 Halts: Secunderabad, Kazipet, Peddapalli, Mancherial, Ballarshah, Nagpur, Itarsi, Bhopal, Jhansi, Aishbagh (Kanpur), Lucknow City, Barabanki, and Gonda.
Composition: One AC 2 Tier, Three AC 3 Tier, 12 Sleeper Class, 8 Second class seating.
For detailed timings and halts please visit www.enquiry.indianrail.gov.in or download NTES App.