The Maharashtra state education board has
recommended to the state government that the upcoming board exams in February-March be held in the regular offline mode given that now schools are
reopened with encouraging attendance figures.
In a proposal sent last week, Maharashtra State Board of Secondary and Higher Secondary Education (MSB-
SHSE) has recommended that the Higher Secondary
Certificate (HSC – class 12) and Secondary School
Certificate (SSC – class 10) exams be held offline.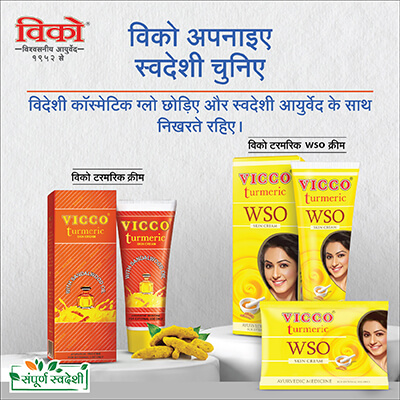 Due to Covid-19, exams were cancelled last year and the results were calculated based on a three-year formula with marks of the preceding board
exam, class 11 marks and internal assignments for class 12 and internal ams/assignments/oral exams/homework and so on for class 10.

However, as normalcy returns after the second wave of
Covid-19 and schools see around 85-90 per cent attendance for classes 8 to 12, the state board has now proposed offline board exams.