A 46-year-old man was killed by some unidentified accused here on Thursday morning. The incident reported under Immamwada Police Station. 
The deceased identified as Sunil Jawade was killed in the Rambagh area at around 5 am.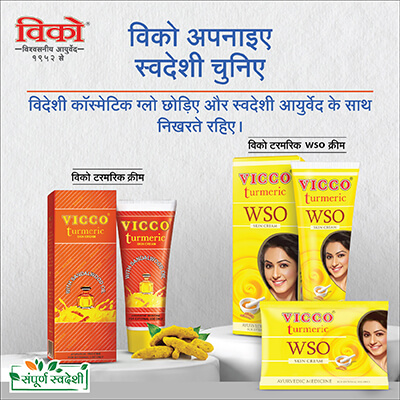 According to police sources sources, some unidentified assailants intercepted Jawade near Rambagh in Thursday morning. The assailants reportedly first sprinkled chilli powder on Jawade and then attacked him with sharpe edged weapons. With grievous injuries, Jawade was killed on the spot.