Legislators Sadabhau Khot and Gopichand Padalkar have withdrawn from the State Transport employees' agitation at Azad Maidan. They have stated that the first step has succeeded in getting good hike in salary. The issue of merger of Maharashtra State Road Transport Corporation (MSRTC) is pending in the court of law.
Khot and Padalkar have also stated that the decision to withdraw the strike or to continue with it will be taken by the employees' organization.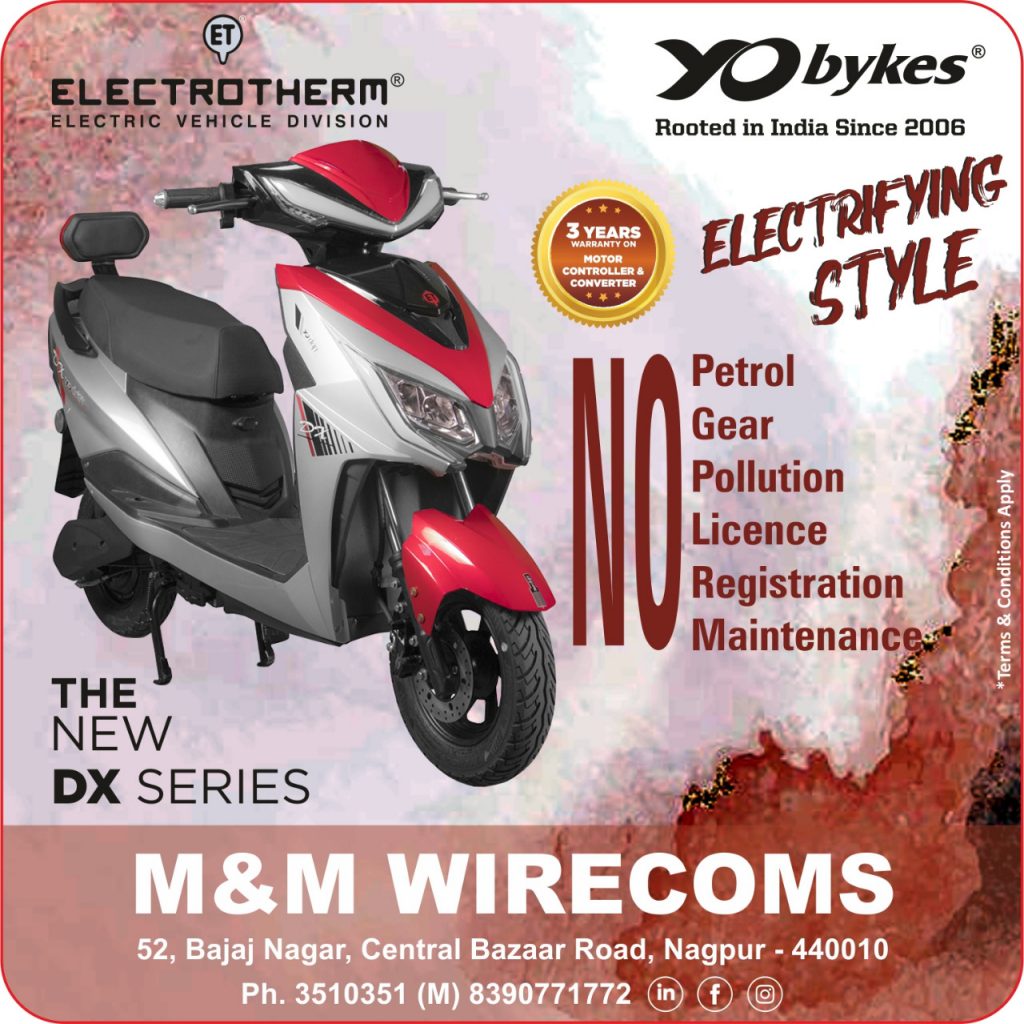 The ST employees are on strike for almost a month now. On Wednesday Transport Minister Anil Parab announced salary hike, which is highest in the history of MSRTC. The salaries will be paid regularly before 10th of every month. Parab has appealed to the employees to withdraw the strike and join duties. He has withdrawn suspension of employees.
The strike, which started in a few depots on October 28, spread across the state and was intensified on November 9. Meanwhile about 45 employees committed suicide. The deadlock, however, has not yet been resolved, as the employees union has not announced its decision.