In consonance with Railway stations in Mumbai, the charges for platform tickets have been reduced at Nagpur.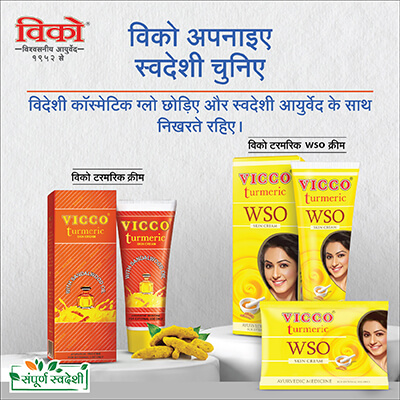 The charges will now be usual Rs 10 and not Rs 50.
The ticket rates were increased to restrict entry of people during Corona pandemic. They have been brought down as the positivity rate has gone down considerably.