Tadoba-Andhari Tiger Reserve (TATR) Conservation Foundation has stopped abruptly accepting any further financial help from the individuals or organisations to help family members, including four-year-old daughter, of Swati Dhumane, forest guard, who was killed in a tiger attack in Kolara core zone of TATR on November 20.
It had issued an appeal for help from the people on November 23 but just after one day it withdrew the appeal. Media had written that this was for the first time in the history of the forest department in last 40 years that it asked for outside help in such cases.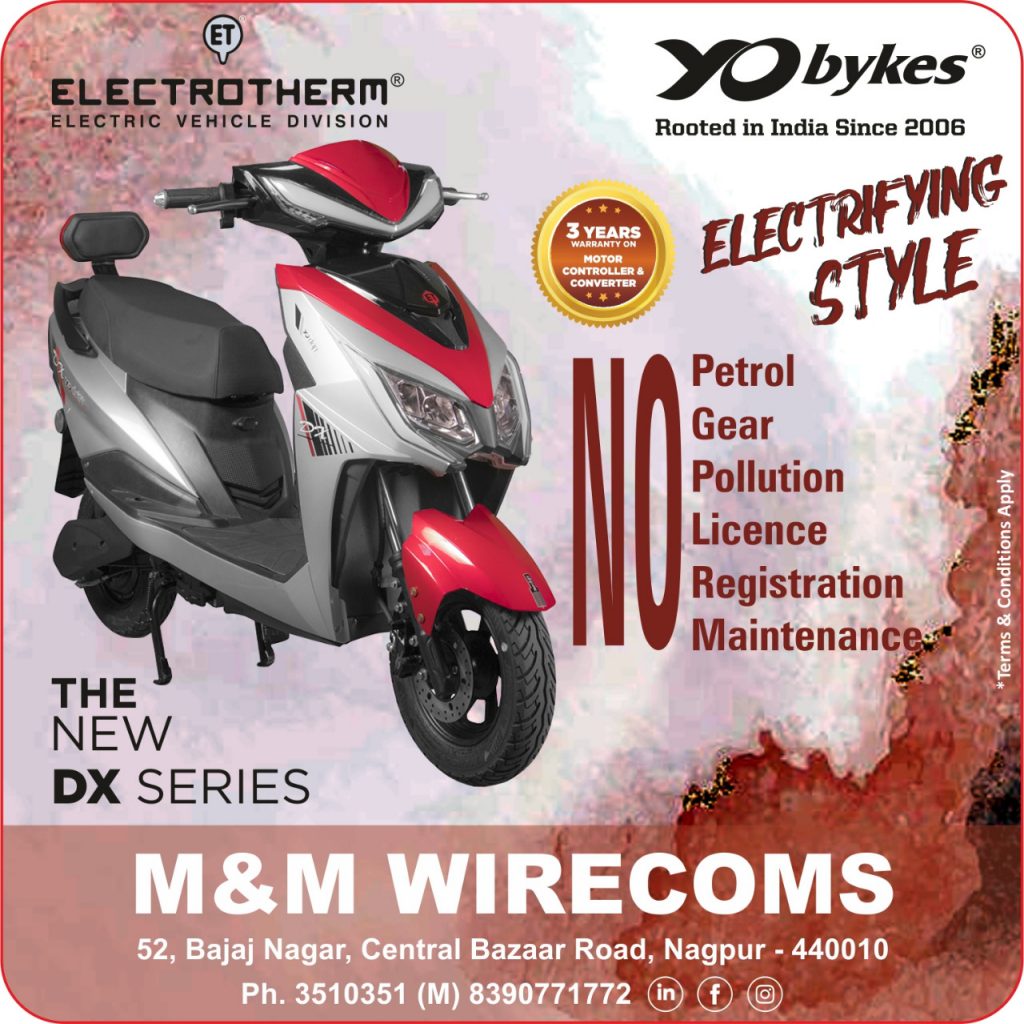 According to reliable sources, Anil Wadettiwar, In charge Minister for Chandrapur district, had also expressed displeasure over such an appeal and wanted that the foundation should have submitted a proposal for financial aid for the family to the government.
Dr Jitendra Ramgaonkar, Field Director of TATR and Executive Director of the foundation, issued a press note one day after (November 25) saying that the foundation withdrew the appeal. The government provided through the department immediate financial assistance and employment to the family member. Also additional assistance to meet all present and future needs of the family has been assured by the government in due course. In this background, Dr Ramgaonkar asked the people to stop sending help and if interested they should directly help the family.