Nagpur, 28th November 2021: "INTERNATIONAL PERFORMING ARTFESTIVAL" in Nagpur, at Scientific Hall 28th November 2021 at 6:00 P.M.
Performances in IPAF Nagpur on 28th November 2021:
Kathak dance performance by famous Dr. Khusbhoo Panchal (From Madhya Pradesh)
Ghazal dance performance by eminent Prasanna Joshi & Group
Bharatnatyam performance by famous Srimathy Madkholkar & Group
IPAF Nagpur will be attended by several performing art lovers, VIP's and corporate heads. IPAF Nagpur invites can be collected from Scientific Hall or for e-invites mail us at partner@ipaf.global
IPAF is working to unite societies & cultures with the fusion of Performing Arts globally. Our aim is to encourage art forms and holistic traditions through performing arts across societies. IPAF provides platform not only to time tested artists but also supports differently abled and upcoming artists.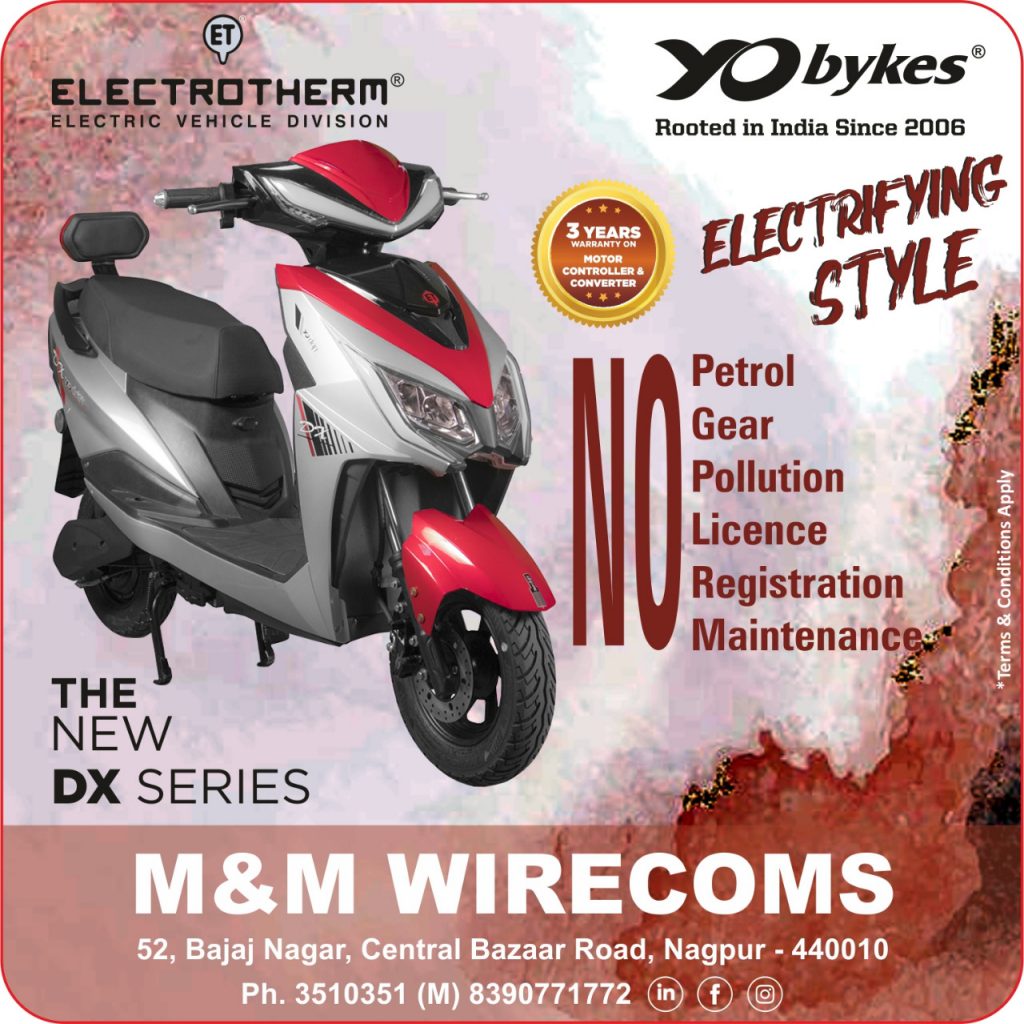 IPAF was launched on 23rd July 2015 at Tagore Hall, Ahmedabad .( International Performing Arts Festival has been started by Shyam Pandey, an Entrepreneur. IPAF organizes festival in each state capital and culturally rich cities of India every year,
Some of the location where IPAF has been held at Delhi, Mumbai, Kolkata, Gurgaon, Guwahati, Nagpur, Lucknow, Varanasi, Shillong, Raipur, Bhopal, Bhubaneshwar, Chandigarh , Leh, Trivandrum, Dehradun, Jammu, Jaipur, Bangalore and Hyderabad.
Now, IPAF is being organized at Nagpur on 28h November 2021. This is the 5th year IPAF been organized in Nagpur. In year 2020, IPAF was not organize due to Covid -19 Pandemic.
IPAF has been supporting artists during Covid -19. IPAF organized 30 paid online programs to support artists financially.
During Covid -19 Pandemic. This is the first physical live program of IPAF in Nagpur after Covid 2 wave.
IPAF organized Dehateet (earlier known as Samarth) 5 Days global festival to support and promote performing arts among Divyaang's in society. This 5 day global festival was organized in association with Government of Madhya Pradesh from 15thJune'2017 to 19thJune'2017 at Bhopal in which artist participated from UK, USA, Cambodia, Brazil, wales, Austria and India.
IPAF Nagpur 2021 is being organized on 28th November 2021 at Scientific Hall, Nagpur. IPAF Nagpur will be organized every year in Last week of November.