Elections for Bhandara and Gondia Zilla Parishad and 15 Panchayat Samiti under them, will be held on December 21. The announcement has been made by the State Election Commision.
The counting of votes will be done on December 22.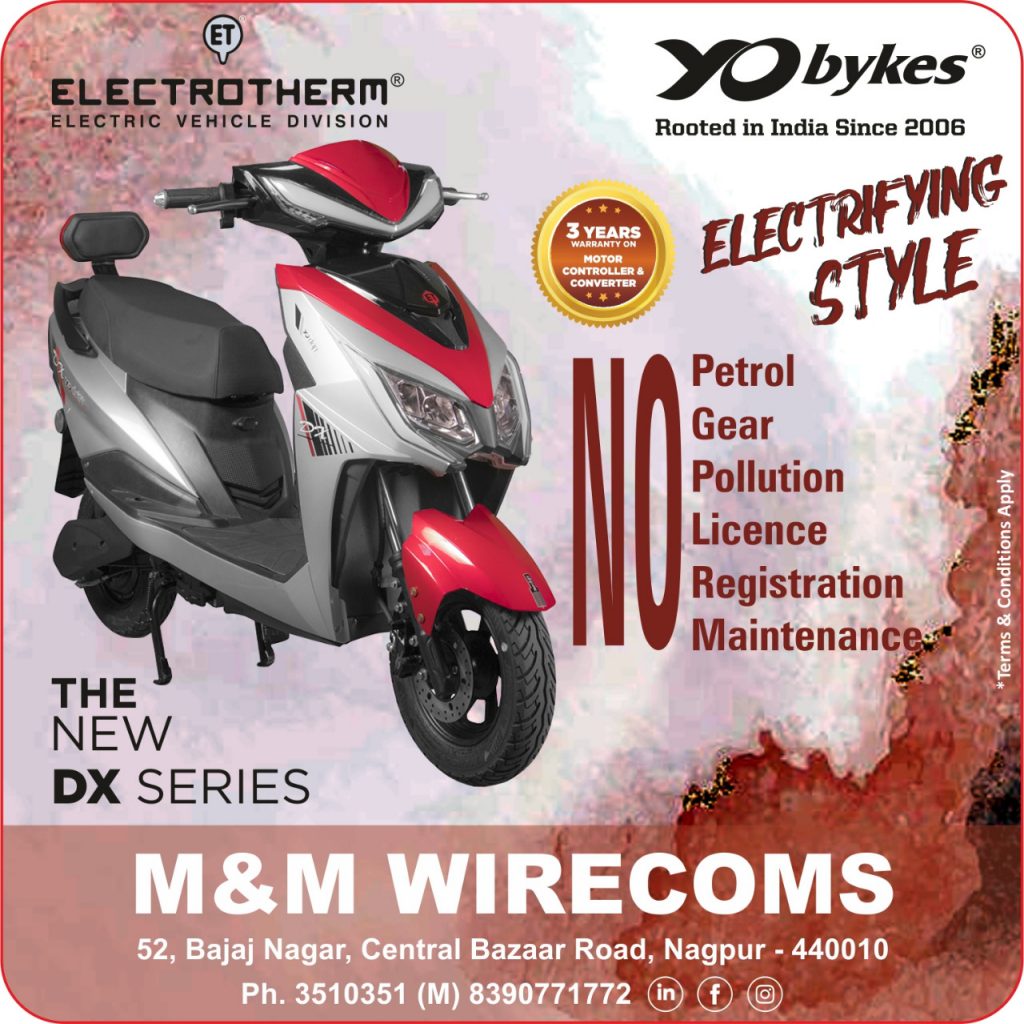 In Bhandara polling for 52 seats of Zilla Parishad and 104 seats of Panchayat Samiti under it, will be held. In Gondia elections will be held for 53 Zilla Parishad and 106 Pachayat Samiti seats will be conducted. The model code of conduct will be in force from today.
The nomination papers will be accepted from December 1 to 6 (except Dec 5 being holiday); Scrutiny on December 7 and polls on December 21., informs Jagdish More of the State Election Commission.