The efforts to complete the formalities of biennial elections to Legislative Council unopposed, could not materialise in Nagpur. Congress, Bharatiya Janata Party, Shiv Sena have agreed unopposed elections for other constituencies, except Nagpur.
On the last day for withdrawal of nominations, Chandrashekhar Bawankule of BJP, Dr Ravindra alias Chhotu Bhoyar and Independent Mangesh Sudhakar Deshmukh are in the fray from Nagpur constituency.
The contest, thus has become triangular, but the contest will be mainly between Bawankule and Dr Bhoyar. State Congress President Nana Patole has expressed confidence that Congress will come victorious.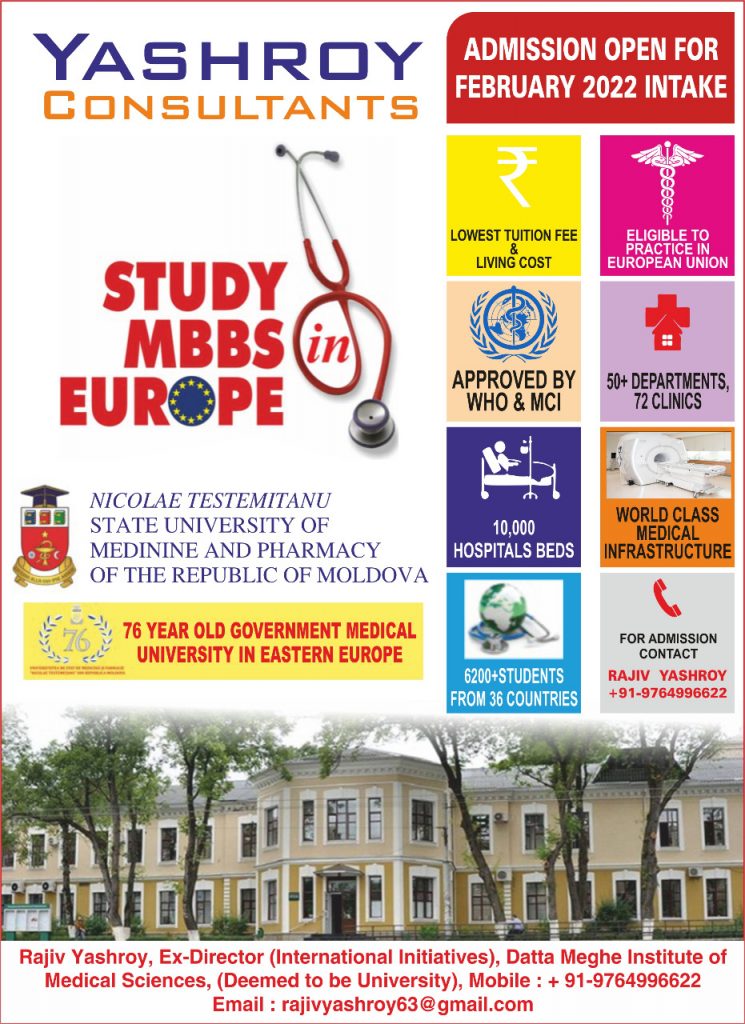 The discussion of BJP leaders Devendra Fadnavis and Chandrakant Patil with Amit Shah in Delhi resulted in decision of the arrangements.
In Kolhapur BJP candidate Amal Mahadik was asked to withdraw along with dummy candidate Shaumika Mahadik to favour Satej Patil of Congress. The two seats in Mumbai have been shared by Sunil Shinde of Shiv Sena and BJP's Rajhans Sinh.
In Nandurbar-Dhule constituency Amrish Patel of BJP has been declared unopposed, following withdrawal of nomination by Maha Vikas Aghadi candidate Gaurav Wani and other four. The decision for Akola-Buldana-Washim constituency was in progress.
The term of members – Ramdas Kadam (SS), Bhai Jagtap (Cong), both Mumbai; Satej Patil (Cong) in Kolhapur; Amrish Patel (BJP) in Nandurbar-Dhule, Gopikisan Bajoria (SS) in Akola-Buldana-Washim and Girishchandra Vyas (BJP) in Nagpur, will expire on January 1, 2022.
MVA is making efforts to increase its tally in the Legislative Council. The Maharashtra Governor has not cleared nominations of 12 persons recommended by the MVA Government.
The Election Commission had announced elections on six seats on December 10. Counting of votes will be held on December 14.