A deputation of Maharashtra State Forest Guards & Promoted Foresters' Union discussed various demands of the field staff members with P Kalyan Kumar, Chief Conservator of Forest, at Harisingh Hall, Seminary Hills, here on Thursday. Kalyan Kumar assured decided the time limit for sorting out the grievances.
Ajay Patil, President of the union, put forth the demands like promotions of Forest Guards to Foresters, seniority list, assured progress scheme, transfers, departmental enquiry, problems of women employees, identity cards, uniforms, anomalies in DCPS scheme, late monthly payments, cashless health facility etc.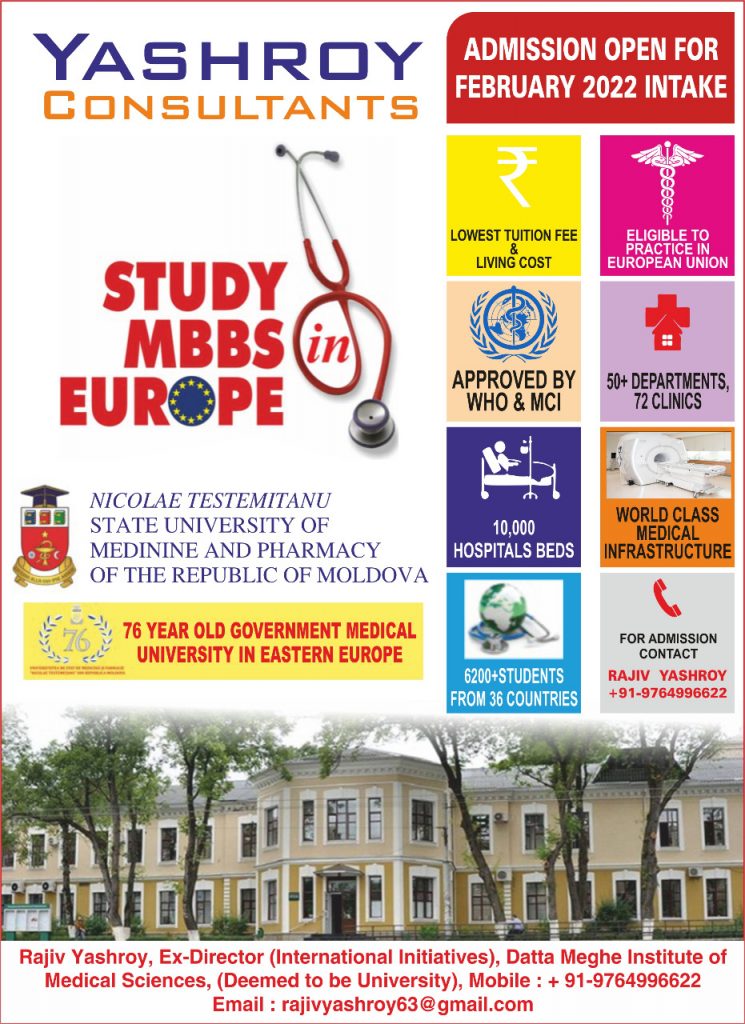 The Chief Conservator of Forest asked to form a committee under the leadership of Ms Talmale, Divisional Forest Officer with Sarika Vairagade, Range Forest Officer, Seminary Hills, and women members of union for to prepare a plan for solving the problems within time limit. He also asked them to form whatsapp group of women employees for posting difficulties.
At the outset, the participants paid floral tributes to Swati Dhumane, Forest Guard, who was killed in a tigress attack in Kolara core zone of Tadoba-Andhari Tiger Reserve on Saturday last. Office-bearers of the union, representatives from Bhandara, Wardha, Gondia and office-bearers from Social Forestry and Wildlife Wing were present in the meeting.