Various organisations celebrated the National Constitution Day by organising separate functions in the city on Friday.
Nagpur Municipal Corporation held a programme in Chhatrapati Shivaji Maharaj Administrative Building in Civil Lines in which Dayashankar Tiwari, the Mayor, and Radhakrishanan B, Municipal Commissioner offered floral tributes to the portrait of Dr Babasaheb Ambedkar, who wrote the Indian Constitution. Later, Tiwari read out the introduction in the book followed by mass reading by the officers and employees.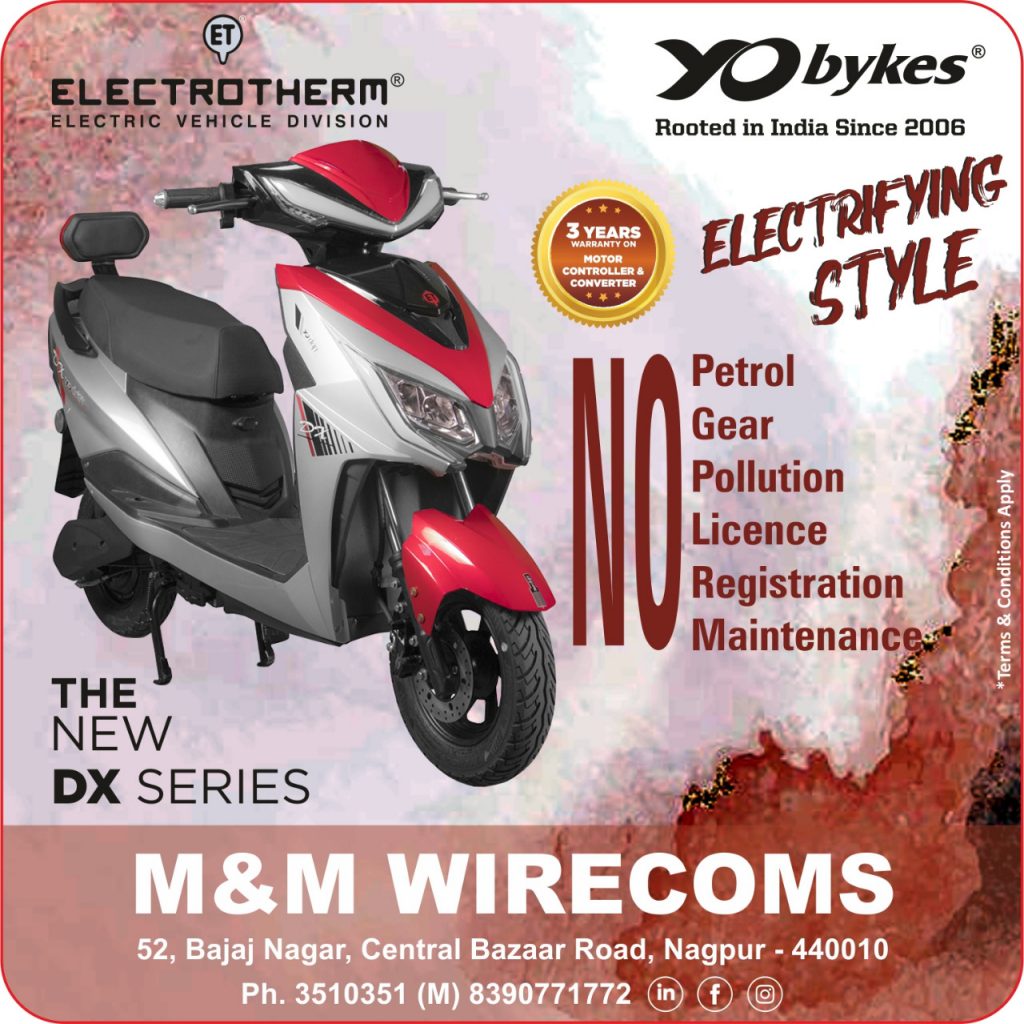 Addressing the gathering, Tiwari said, many people belonging to different religions live in various States of the country but they are together known as Indians. India is a democratic nation, which is integrated by the Constitution. Therefore, it is the duty of everybody to respect the Constitution that provided social equality.
Pradeep Khardenvis, Asstt PRO, conducted the programme in which Ram Joshi, Additional Municipal Commissioner, Nirbhay Jain, Deputy Commissioner, Mahesh Dhamecha, Asstt Commisioner, Dr Sanjay Chilkar, Dr Vijay Joshi, Priti Mishrikotkar, Rajendra Uchke, Madan Subhedar, Sanjay Dighore, Rajendra Suke, Alka Gawande, Pratibha Siriya, Rajesh Wasnik and others were present.
Similarly, Savitri Prabodhani Manch also celebrated the day by organising 'Samvidhan' rally from Rameshwari Chowk to Trisharan Chowk under the guidance of Pooja Bhasme, Chief Convener, in which many women participated. Later, the workers offered floral tributes to the statue of Dr Ambedkar and read the introduction part of the Constitution.
Nisha Gaikwad, Sandhya Borkar, Roshni Vairagade, Kishori Vairagade, Jyoti Zodape, Nilima Chahare, Sangita Wasnik, Dipa Dhulkar, Rajashri Bagde, Shalini Wankhede, Dipa Bhulkar, Kalpana Gaikwad, Chandraksla Dupare and others took active part in the programme.
The Samvidhan Diwas was celebrated at Rashtrasant Tukadoji maharaj Nagpur Unversity with Vice-president od Dr Ambedkar Foundation Ashok Mendhe as the chief guest.
The Vice-Chancellor Dr Subhash Chaudhari was in the chair. Pro-VC Dr Sanjay Dudhe, registrar Dr Raju Hiwase were seated on the dais.. The programme was organise jointly by NSS Unit and Student Development Board of the University.
Workers of Republic Movement, Am Admi Party, Samvidhan Bhim Army and others also celebrated the day.