Lady Entrepreneurs' Wing of Vidarbha Industries Association (VIA) conducted a webinar on "MSME Schemes for Entrepreneurs" recently with the Guest Speaker, P M Parlewar, Director (IEDS), MSME-DI, Maharashtra.
P M Parlewar shared that MSME is a Government organization which working for the development of MSME sector by making various policies and schemes so that this sector can grow & in addition to this the state government too creating schemes and policies to uplift the MSME sector. MSME is the second largest sector for providing employment in our country plus exporter and having maximum manufacturing companies. He informed that the various schemes get revised from time to time and some new schemes also get introduced. Self-employment scheme which is simplified and is applicable to each individual entrepreneur for starting new business as well as for those who want to expand existing business by taking a loan from a bank just by applying online. MSME also provide hand holding support by organizing various sessions by experts.
He also explained about the marketing schemes, trade fair where there is the facility of 100% reimbursement of stalls for women entrepreneurs. Regarding the GEM portal, he said that it is by the central government where they having facility of direct work procurement just by registration on the portal. Public Procurement policy of central government registered companies need to purchase 25% of annual material from MSME sector, out of which 4% should be from SC/ST and 3% should be from women entrepreneurs.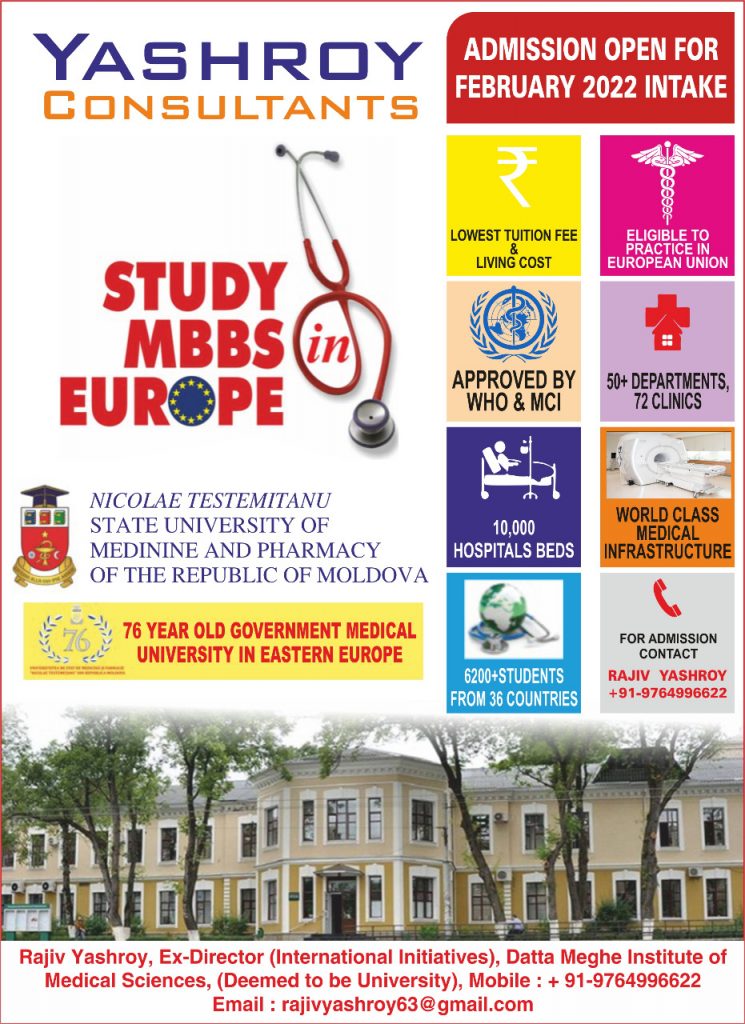 He also shared that MSME helps to organize free of cost exhibitions under the International corporation scheme where the group of 10-14 person delegation can visit the trade fair from each field. So far 704 number of trade fairs are registered with MSME as on 1st July 2020. The UDYAM registration facility came into existence by MSME. Champions online MSME Portal (www.champions.gov.in) which helps to resolve loan related service just by uploading grievances online.
Skill development program for one months for budding entrepreneurs free of cost facility is giving by MSME. CLCSS scheme where one can take a loan upto 1cr to exchange machineries and get 15% subsidy. ZED Certification i.e. Zero Defect Zero Effect scheme having many advantages. He also shared information about Cluster which is situated in Nagpur and helped in corona time.
Manisha Bawankar, Past Chairperson, VIA LEW, gave the opening remarks and also introduced the P M Parlewar. Poonam Lala, Chairperson of VIA LEW welcomed the Guest Speaker with a floral bouquet and in her welcome address by sharing various sessions done by VIA LEW for promoting lady entrepreneurs.
Reeta Lanjewar, Past Chairperson of VIA LEW gave a memento to the speaker. Project Coordinators of the session – Manisha Bawankar and Shachi Mallick conducted the proceedings of the program.
Shachi Mallick, Past Chairperson – VIA LEW conducted the question and answers session for the participants. Manisha Bawankar, VIA LEW proposed vote of thanks.
VIA Executive members were also present during the program. Those present were VIA LEW Advisory Committee Members viz. Sarla Kamdar, Prafullata Rode, Madhubala Singh, Sarita Pawar, Past Chairpersons – Saeeda Haque, Chitra Parate, Y Ramani, Anjali Gupta, Vandana Sharma, Reeta Lanjewar, Vice Chairpersons – Indu Kshirsagar, Shikha Khare; Treasurer – Yogita Deshmukh, EC Member – Sania Ramchandani included in large number of participants and a large number on Zoom and facebook. A large number of people also joined the program on Zoom and Facebook.