Gujarati cuisine is popular among many people. It is well-known all over the world. In such a case, we've collected the recipe for Gujarat's famous dish, Khandvi, for you today. Also known as Patuli, Dahivadi . Khandvi is readily available across India and is commonly eaten as an appetizer or snack. You can easily make it at home. So let's know about its recipe.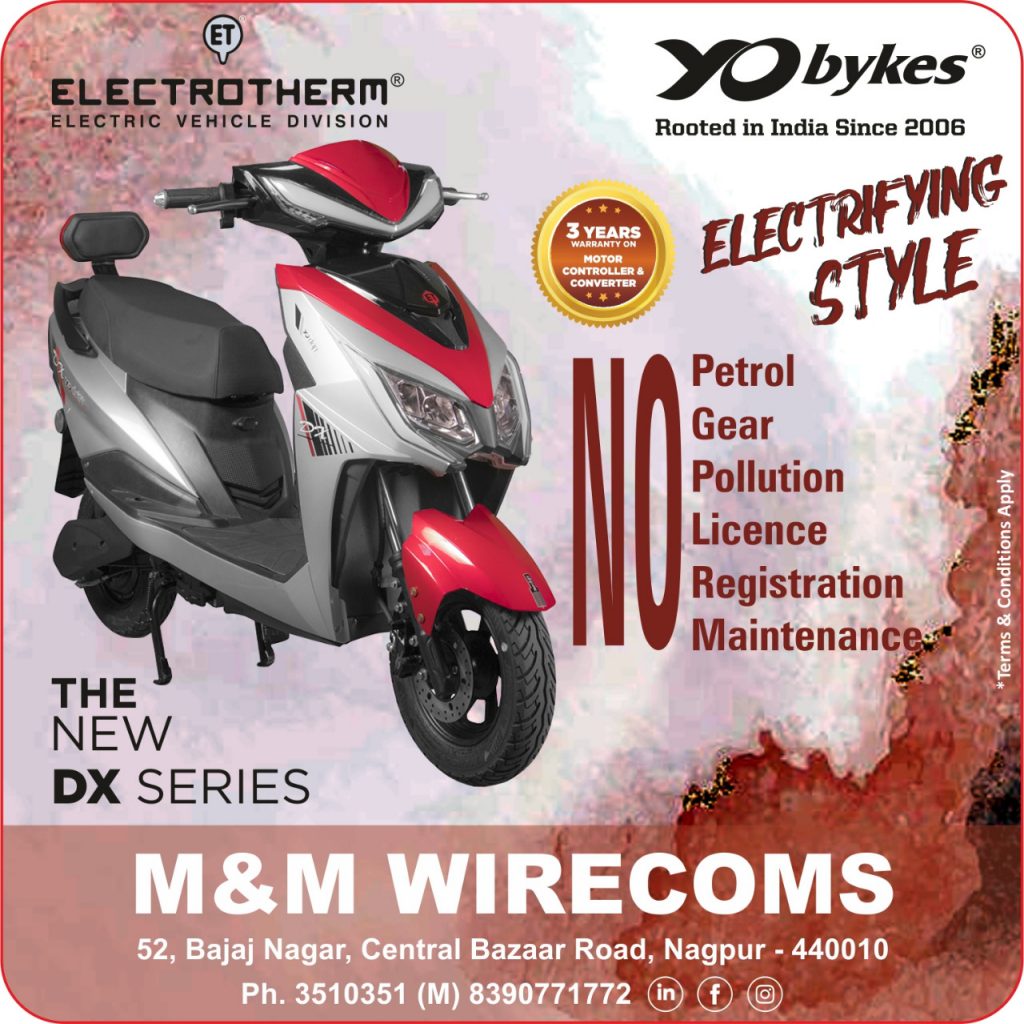 Necessary Ingredients:
Gram flour – 3/4 cup
Ginger paste- 1/4 tsp
Curd – 3/4 cup
Turmeric powder – 1/4 tsp
Water as needed
Asafoetida – pinch
Curry leaves – 3 to 4
Coconut powder – 1 tbsp
Mustard – 1 tsp
Salt – as per taste
Green Coriander as needed
Oil – 1 tbsp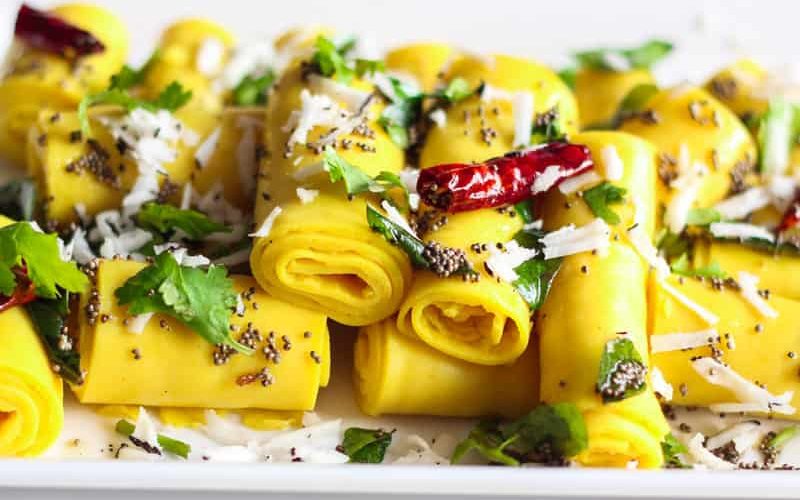 Recipe:
In a bowl, add curd, ginger paste, gram flour, turmeric powder, and salt and whisk.
After that preheat the microwave.
Now put the gram flour batter in a microwave-safe bowl and keep it in the microwave for 5 minutes. Play it once in a while. Grease the prepared mixture on a plate or clean the kitchen slab and spread it.
In 4-5 minutes, this mixture will cool down and start solidifying.
Now cut the frozen layer into wide strips with the help of a knife and roll it into a round shape. After this again put oil, asafoetida, mustard and curry leaves in a microwave-safe bowl and keep it in the microwave for 2 minutes.
Pour the prepared tempering on the Khandvi and serve it garnished with coconut powder and coriander.