Since ages, in our country, purchase of Gold, Silver Bullion and Jewellery have been looked as an investment and not expenditure or goods for use and consumption. Bullion and Jewellary should not be look as a commodity said B.C.Bhartia, National President Confederation of All India Traders (CAIT). He was speaking at a meeting organized by TEAM CAIT Nagpur to discuss about opposition to possible increase in rate of GST on Bullion Gold and Silver Jewellary by GST Council in its next meeting.
TEAM CAIT Nagpur and Nagpur Svarnakar Sangh members had called a meeting in which B.C.Bhartia was speaking . Bhartia further said that there are many instruments for investment like Share, Insurance, Mutual Fund etc. GST is not applicable in any of these products. On the same lines Gold, Silver and Bullion should be kept out side the purview of GST.
          Rajkumar Gupta Convenor of Jewellary TEAM  CAIT Maharashtra  raised the issue of challenges being faced  by Jewellery Industries as whole. He said that because of abnormal increase in prices of Metal. Jewellery industry is facing loss of customer. Now if the rate of GST is incrased  it will be not only justifiable but will also damage this business. Kishor Dharashivkar President of TEAM CAIT Nagpur said that because of various policies of Govt.,the jewellery trade has faced losses and  damages.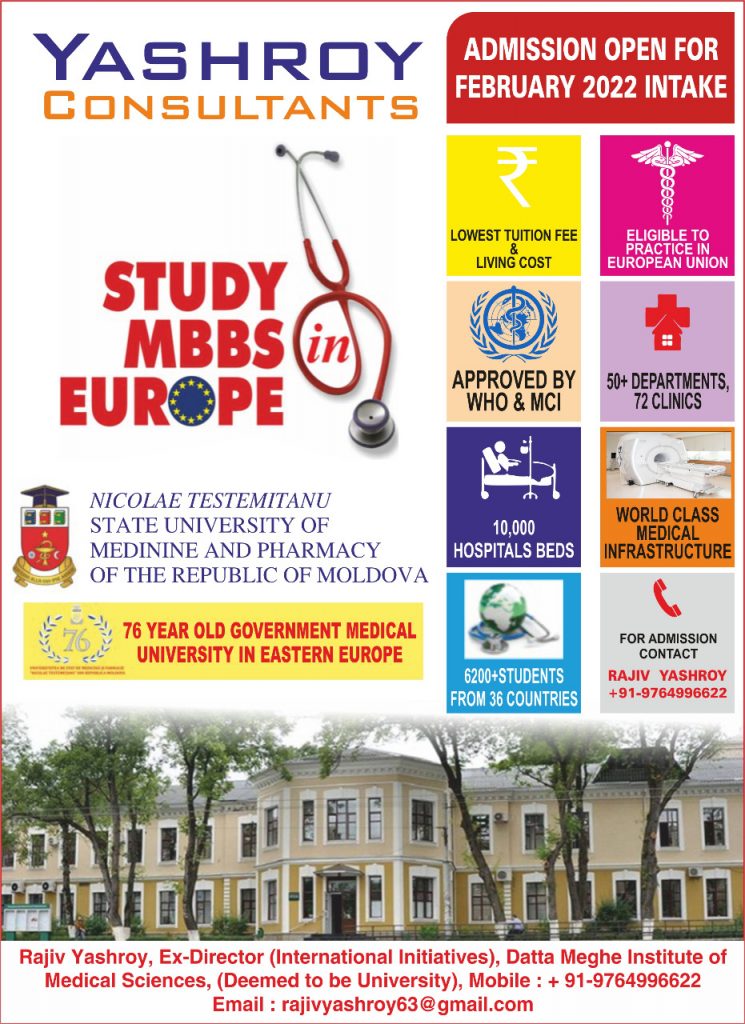 The jewellery business have not come out of the trauma of Hallmark. Now increase in GST is justified, it will add fuel to the loss in jewellery sector. He said that TEAM CAIT Nagpur will submit  a detailed  memorandum to Govt. in this regard.  Shri Shyam Shukla Sona-Chandi Old Committee Sarafa Bazar, Nagpur said that the Govt. policies regarding jewellery trade is supporting show rooms and corporates. Business of retail trader have already suffer because of show rooms Shri Mannubhai Soni of Bhartiya Svarnakar Samaj said that GST is not a product of use by common persons but it is an investment.
Shri. Manoj Lunawat President Nav Yuwak Sarafa Associaton said that executive rate of taxation may lead ton illegal and illegitimate trade. Sudhakar Baitule National President Bharatiya Svarnakar Samaj said that goldsmith business is as it is seeing fall. Many goldsmith are going out of business. If rates of taxes of gold & silver jewellery are incrased it may put may prsons out of job. It will effect employment in this sector. Vinod Gupta secretary of TEAM CAIT Nagpur. Proposed Vote of Thanks.
Those prominently present were Dhanraj Ujjankar, Jaykishan Lalwani, Omkareshwar Gurav, National General Secretary of Jeweller Assocation, Bhartiya Svarnkar Samaj, Sarang Dabade, Amol Gurav, Tajas Dhure, Prashant Karwade, Dinesh Yevale, Rakesh Yerpude, Working Secretary Samaj President etc.