Passenger services between Jhansi Rani Square Metro Station to Sitabuldi Interchange Metro Station to be suspended from December 1 to December 10.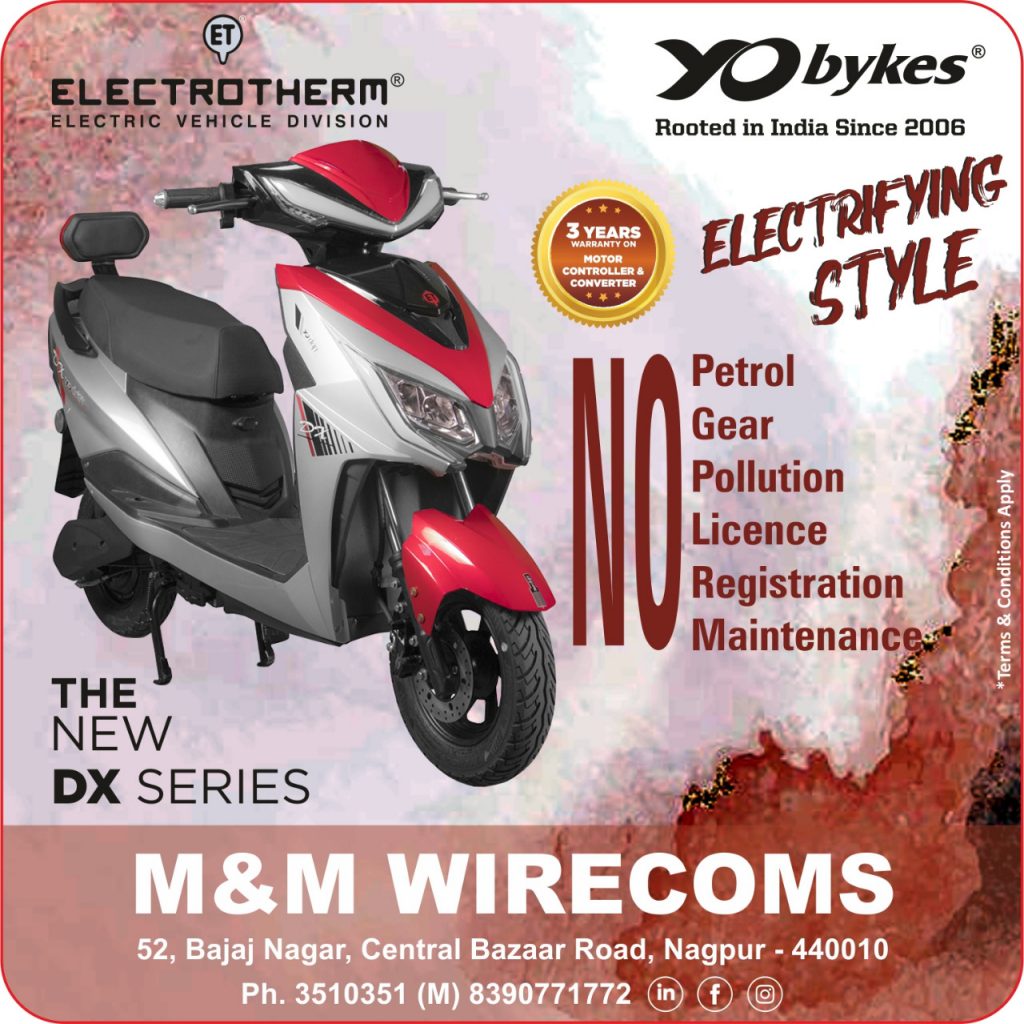 The work between Sitabuldi Interchange to Prajapati Nagar Metro Station (Reach 4) is being started. Hence all Metro trains on Aqua Line would terminate at Jhansi Rani Metro Station.
Maha Metro regrets the inconvenience caused to commuters. However, Maha Metro has provided free feeder bus services for commuters to travel to Sitabuldi Interchange from that Jhansi Rani Metro Station.